Siemens Gamesa Sees Q2 Offshore Orders Decline
Siemens Gamesa has reported an offshore wind turbine order intake of 328MW in the second quarter of 2018 – a drop from 576MW posted in the previous quarter.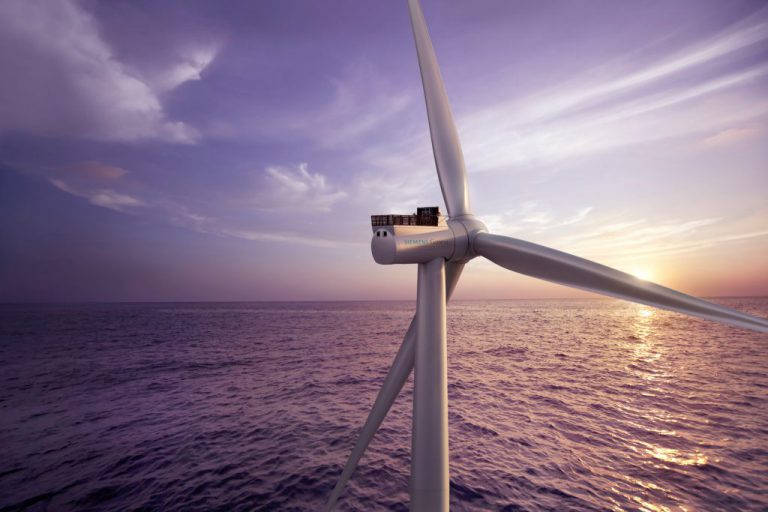 According to the wind turbine manufacturer, offshore wind turbine order intake was more volatile in the second quarter. The 328MW in its Q2 order book are firm contracts, while the quarter also saw signing a preferred supplier agreement with Ørsted for the world's largest offshore wind farm, the 1.4GW Hornsea Project Two.
Siemens Gamesa recorded an overall order book of 2.8GW for the period between January and March, which equals the same amount reported for the first quarter of the 2018 financial year.
In comparison to Q2 2017, offshore sales declined by 2%, which was in line with expectations and projections due to the strength of the offshore business last year, the company said.
Siemens Gamesa recently took the first place on the world's top wind turbine manufacturers list in 2017 with having 9.43GW of installed wind turbines, taking over Vestas' sport with 7.52GW, the latest report by GlobalData showed.