Offshore Wind Leads Ampelmann to Germany
Ampelmann has opened an office in Hamburg in response to the growing business in the German offshore wind sector.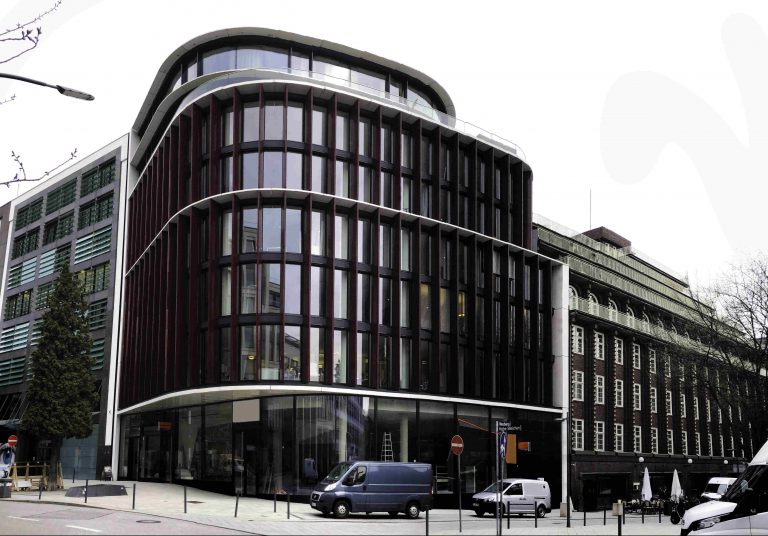 "A recent report revealed 2017 was a record year for investment in future wind farms and these projects will require offshore workers for maintenance and inspection campaigns for years to come. Ampelmann's safe and effective personnel transfer systems are ideally suited to this work so it was the perfect time for us to open our Hamburg base," Friso Talsma, Manager Sales and Business Development Offshore Wind at Ampelmann, said.
The company has appointed Tim Börner to lead the new office as the Business Development Manager for Offshore Wind in Germany.
Börner has joined Ampelmann from Global Renewables Ship Brokers, where he most recently held the role of Offshore Shipbroker for more than five years, focusing on the offshore wind market.
"I am excited to be joining Ampelmann at such a pivotal moment, as Walk to Work operations become increasingly vital in the offshore renewable industry, particularly off the German coast," Börner said.
"As the offshore wind market continues to strengthen, Hamburg is a key hub for this sector and it makes perfect sense for Ampelmann to have a presence in the city where we can continue to build on the relationships already in place."
In addition, Kris Benne, Senior Project Engineer, will be part of the Hamburg office focusing on operational matters and supporting local clients with the planning and execution of campaigns.