ABS Group Wins French Floater Certification Contract
A consortium comprising ENGIE, EDP Renewables and Caisse des Dépôts has awarded ABS Group with a contract to provide design verification services for the Les Eoliennes Flottantes du Golfe du Lion (EFGL) floating wind farm pilot project in France.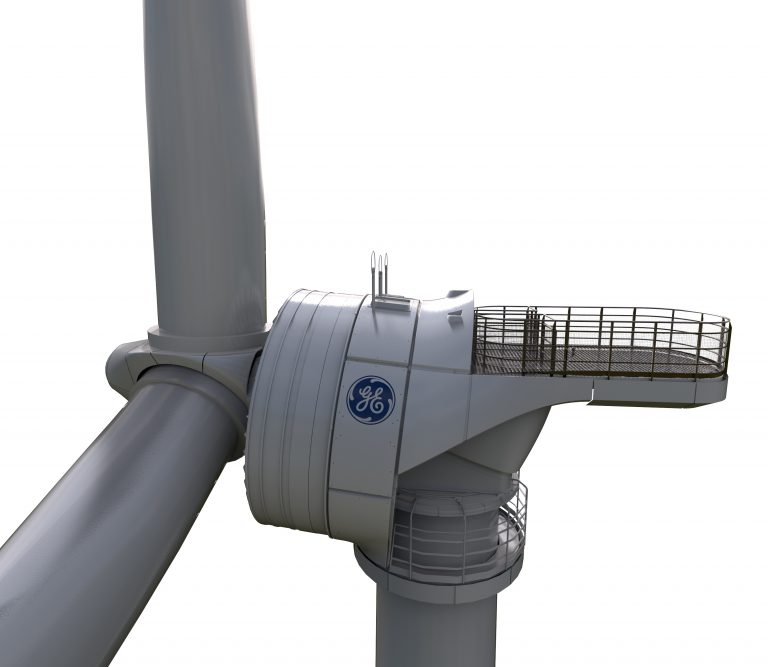 Under the contract, ABS Group's certification scope will cover design basis evaluation and detailed design evaluation of the turbine rotor-nacelle-assembly, tower and dynamic cable.
In addition, the company will provide an integrated load analysis of the entire asset, which will include modeling the floater and simulating and analyzing environmental conditions, such as wind, wave and current, as well as the wind turbine and floater behaviors.
"We are proud to support the EFGL consortium on this innovative European offshore wind farm project, and one that strengthens our footprint in the European offshore wind business," said Torsten Muuss, Director of Global Renewable Energy for ABS Group.
"We look forward to helping the consortium meet the required certification scope as set forth by IEC 61400-22 and the ABS Guide for Floating Offshore Wind Turbine Installations."
Located some 17km off the coast of the Leucate/Le Barcarès area in the Mediterranean Sea, the 24MW EFGL project will comprise four GE Haliade 150-6 MW turbines mounted on Principle Power's WindFloat semi-submersible floater in water depths of 65 to 80 meters.
In November 2016, the French Environment and Energy Management Agency (ADEME) approved the floating wind project as part of the country's call for tenders for the development of floating wind launched in August 2015.