Guangdong Yudean Zhanjiang Wailuo OWF Moving Forward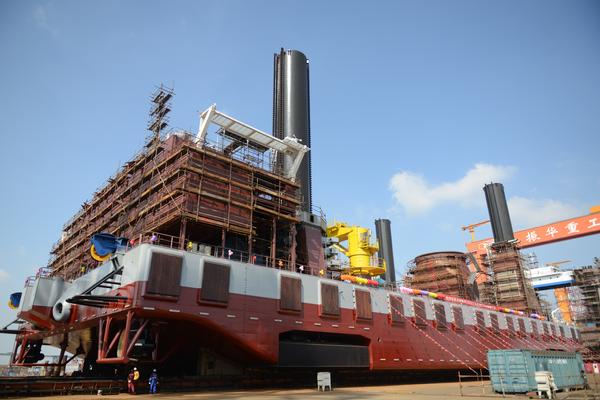 Guangdong Yuedian Qujie Wind Power has invested CNY 3.74 billion (approx. EUR 482 million) in the construction of the first phase of China's Guangdong Yudean Zhanjiang Wailuo offshore wind farm, according to Chinese stock exchange websites.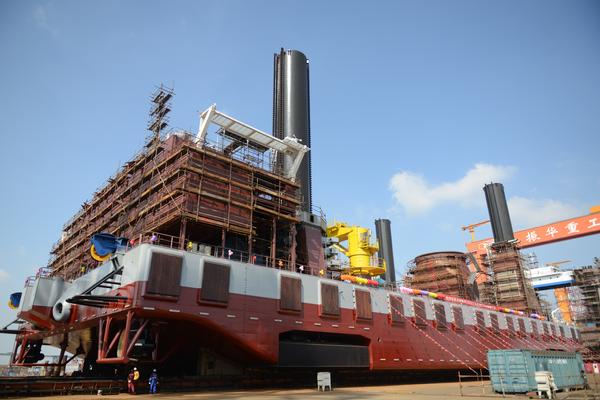 Furthermore, a joint venture between ZPMC and Jiangsu Longyuan Offshore Wind Power secured a contract for the project's foundations and offshore substation.
The project, located off the coast of Guangdong Province, will comprise 36 wind turbines with an output of 5.5MW each.
The project's general EPC contractor, Guangdong Electric Power Design & Research Institute, awarded the Jiangsu Longyuan Zhenhua Marine Engineering joint venture with the engineering, procurement and construction of the offshore wind farm's monopiles and 220kV substation.
Guangdong Yudean Zhanjiang Wailuo is the first domestic offshore wind project to be built with the general EPC contracting method and the first one in Guangdong Province to use large-diameter monopile foundations.
The Guangdong Yuedian Qujie Wind Power investment was announced in the second half of March, and Jiangsu Longyuan Zhenhua Marine Engineering won the contract at the beginning of April.
Offshore WIND Staff