Rhode Island to Issue 400MW Green Energy Call by Summer's End
Rhode Island Governor Gina M. Raimondo has directed the Office of Energy Resources to work with the state's utilities to issue a procurement for up to 400MW of clean energy by this summer.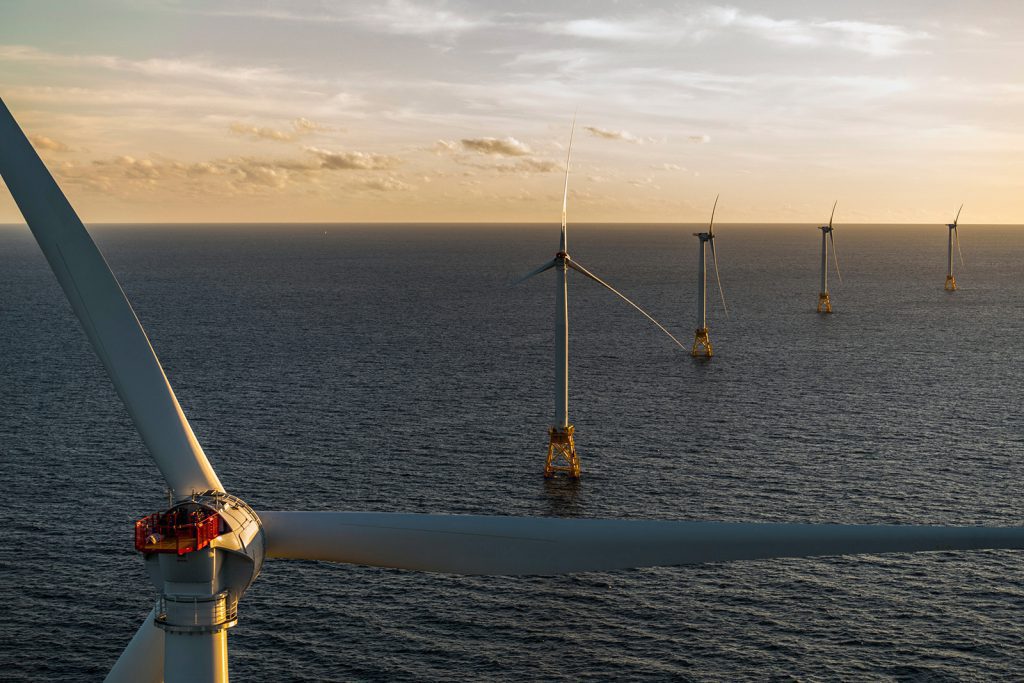 The state's energy team will collaborate with the utilities to design a request for proposals (RfP). The specific details of the RfP will be released at a later date.
The move is part of this administration's goal to make Rhode Island's energy system 10 times cleaner by bringing 1,000MW of clean energy into the state's energy portfolio.
The 1,000MW goal directs Rhode Island's energy team to seek a mix of clean resources – including offshore and onshore wind, hydro and solar.
"Since announcing our goal to make our energy system 10 times cleaner, we've more than doubled the amount of renewable energy in the state, from roughly 100 megawatts to 230," said Governor Raimondo.
"Few states are as vulnerable to climate change as Rhode Island. Our investments and commitment to fighting climate change will create jobs and protect our environment. That's why we set this goal, and it's why I'm directing my team to work with Rhode Island's utilities to procure another 400 megawatts of clean and renewable energy by the end of this summer."
Rhode Island is home to the first and only operating commercial offshore wind farm in the US waters – the 30MW Block Island wind farm.