Oceaneering to Survey US Offshore Wind Ground
Oceaneering International has won a contract by US Wind to conduct high-resolution marine geophysical surveys at the Maryland offshore wind project starting in the second half of 2018.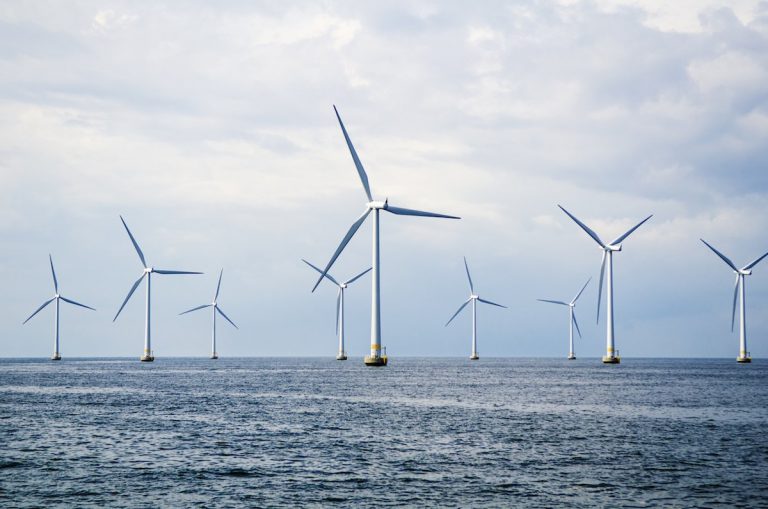 The Maryland offshore wind farm is located on the Maryland Outer Continental Shelf (OCS) and comprises 16 OCS Lease Blocks spanning an area of around 80,000 acres in 20-30 meters of water depths
The wind farm is expected to produce up to 750MW of power if built to full capacity.
Roderick A. Larson, President and Chief Executive Officer of Oceaneering, said: "We are delighted to play an active part in US Wind's large-scale offshore wind power project. We look forward to placing our teams to work locally in Maryland, and applying our extensive offshore marine environment experience and very best technology, which will benefit the environment as well as the local economy and community."
In May, the Maryland Public Service Commission (PSC) awarded offshore wind renewable energy credits (ORECs) to US Wind, corresponding with the company's request to support a 248MW project planned 12 to 17 miles off the coast of Ocean City. Ultimately, US Wind plans to construct up to 187 turbines at the site.
US Wind stated in its application to PSC that it intends to use Siemens 4MW turbines, but during the evidentiary hearings the company noted that it is also considering 6MW turbines, which will be mounted on jacket foundations.
The Maryland offshore wind farm is expected to be operational in January 2020.