Senvion Gathers 10MW+ Offshore Wind Turbine Team
German wind turbine manufacturer Senvion has partnered with EnBW and R&D institutes such as DTU, ECN and Fraunhofer IWES, among others, to jointly develop a 10MW+ offshore wind turbine.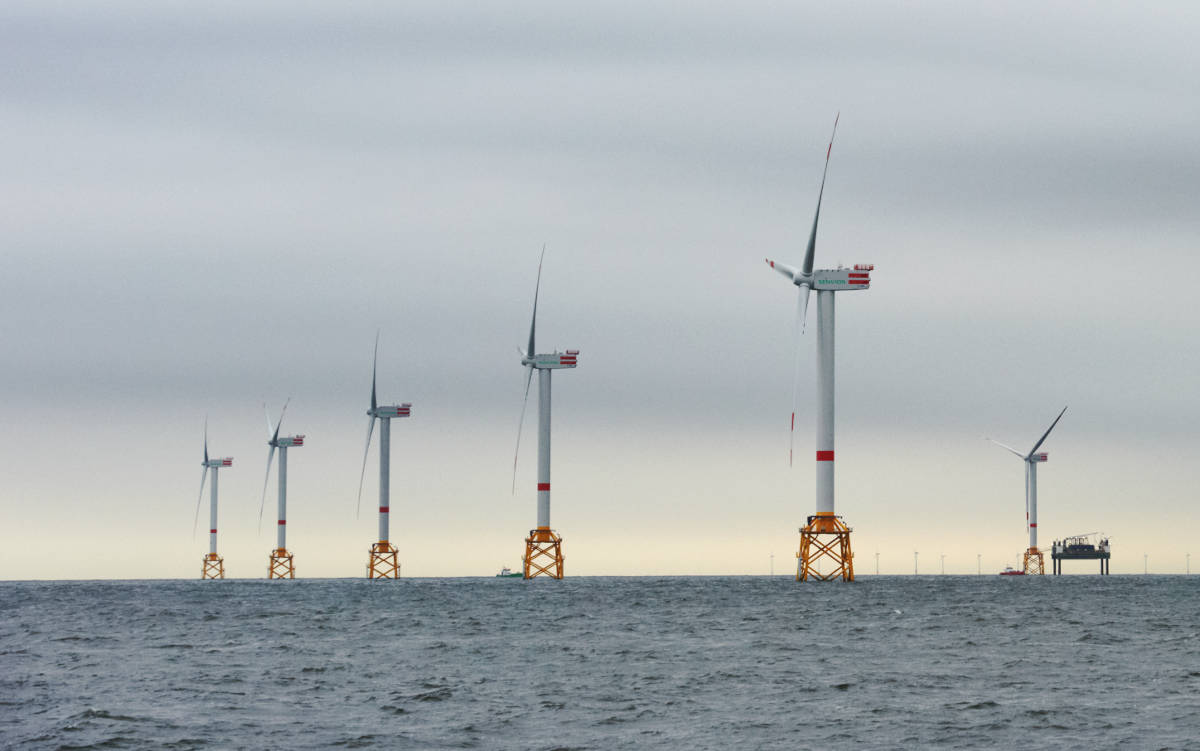 Senvion has also, in collaboration with partners, submitted an application for a Horizon 2020 funding to the European Commission for the project.
The pan-European consortium led by Senvion has gathered around the ReaLCoE project with the aim of developing a next generation double-digit MW offshore wind turbine for clean, competitive electricity. The project is expected to trigger hundreds of millions of Euros of investment into the European clean tech sector.
In May 2017, Senvion announced the development of a 10MW+ turbine for the offshore business. By the implementation of an integrated approach within the consortium project, the company is said to take a further step forward in this development.
Over the course of nearly one year, 150 participants from nine countries prepared the ReaLCoE project content throughout three workshops in Hamburg.
Throughout the project, the consortium plans to develop, install, demonstrate, operate and test a technology platform for the first prototype of a double-digit rated capacity turbine in a realistic offshore environment.
"Senvion anticipates being a front-runner in the offshore business with double-digit rated capacities. "ReaLCoE's" vision is to unleash the full potential of offshore wind energy to be in direct competition with conventional energy sources in electricity markets worldwide. This will be achieved by innovating and combining multiple disciplines within the offshore sector," Jürgen Geissinger, CEO at Senvion, said.
"This will make it possible to leverage on the efficiencies and LCoE reduction potentials in every link of the value chain. The contribution of the European Commission would kickstart new collaborative partnerships and begin the transformation of the offshore wind energy sector towards a truly digital industrial sector."
According to Senvion, the company has invited Europe's most experienced offshore industry stakeholders and innovative SMEs to join this value adding partnership. This vision comes to reality through the vertical integration of the value chain by moving from sequential to modular and parallel development, testing and certification and new forms of cooperation, Senvion said.
"Interchangeable components and parallel testing and certification will lead to a much faster time to market. Increased operational lifetime and lower service and maintenance requirement will substantially reduce LCoE. This robust, reliable and modular turbine design allows us to easily customize the turbine to different markets and client requirements," Geissinger said