Ørsted Seeks Cable Layers for Dutch Offshore Wind Farms
Ørsted, former DONG Energy, has issued a tender for cable lay ship services at offshore wind farms in the Dutch North Sea.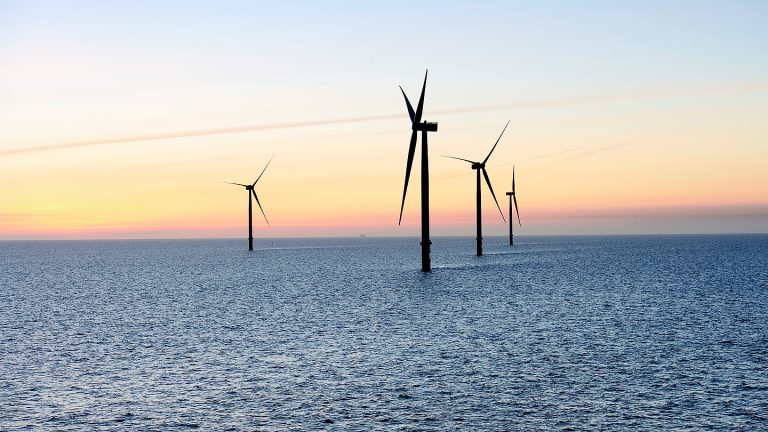 Ørsted is seeking companies for the installation of array cables, including rock dumping, for the Borssele 1 and 2 and Hollandse Kust (zuid) I and II offshore wind farms.
In addition, the tender for the Hollandse Kust (zuid) may be cancelled if Ørsted does not win the auction for the project, expected to be awarded in the first quarter of 2018, the company said.
The company will use the Achilles Utilities Nordics and Central Europe (AUNCE) qualification system for the tender, and invites suppliers to register as soon as possible and before 15 calendar days as from 10 November. If not registered within this period, Ørsted emphasises that suppliers may not be able to participate in the tender procedure.
Ørsted won the concession rights to build the 752MW Borssele 1 and 2 in July 2016, at the project site located 22km from the coast of the Dutch province of Zeeland. In July, the company signed an agreement with Siemens Gamesa for the supply and maintenance of 94 8MW turbines, followed by signing of a grid connection agreement with TenneT.
Borssele is scheduled for commissioning by the end of 2020.
The Hollandse Kust (zuid) sites I and II have a planned capacity of 700MW, and further 700MW at sites III and IV. In October, the Dutch Ministry of Economic Affairs published the Ministerial Order for permitting offshore wind energy for Hollandse Kust (zuid) I and II, with the application period starting on 15 December and closing on 21 December 2017.