Portugal's Energy Future Is in Floating Wind
Portugal's renewable energy mix could be boosted by offshore – and especially floating – wind, as the country could meet 39% of its electricity demand with wind power by 2030, while 25% is currently covered with 5GW of wind turbines on land.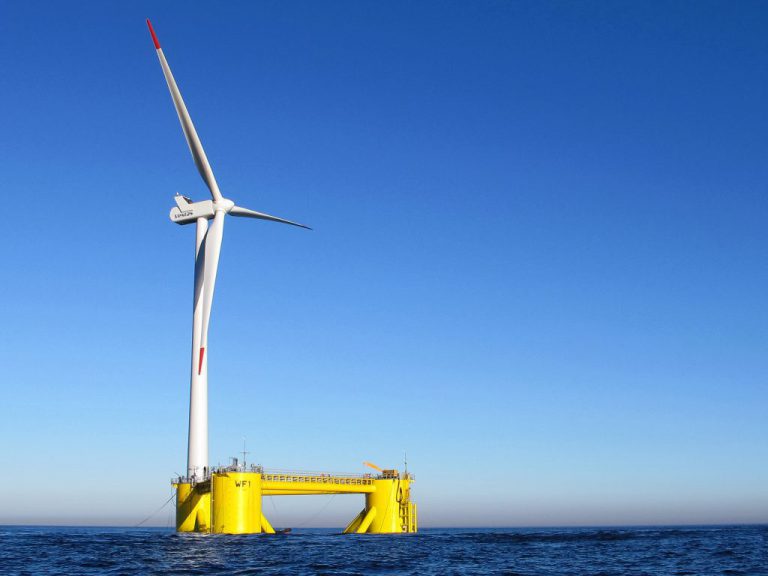 However, to reach its renewable energy potential, Portugal votes on the European Union's Clean Energy Package need to be in place, according to WindEurope's CEO Giles Dickson, who called on over 250 participants of a renewable energy conference in Lisbon to reach out to Portugal's Prime Minister, Minster for the Environment, and the country's Secretary of State for Energy on this matter.
By 2030, Portugal is expected to have 150MW or more of offshore wind installed, WindEurope said, and with the LCoE of floating wind falling to EUR 40-60/ MWh by 2030 (as projected by the industry) there could be even more opportunity for the country, which is set to become the home of the largest floating wind turbines with the Windfloat Atlantic project featuring MHI Vestas 8MW turbines.
In November 2016, the Council of Ministers in Portugal gave the green light to the development of the WindFloat Atlantic (WFA) project in Viana do Castelo, 20km off the coast of Northern Portugal, which is scheduled to be operational next year.
By 2020, the world could see as much as 237MW of floating offshore wind capacity installed, according to reports on Bloomberg New Energy Finance (BNEF) from March 2017. Currently, the world's only operational floating wind farm is Hywind Scotland off Aberdeenshire, which went online in October 2017.