EU Offshore Wind on the Right Track Towards 2020
After a likely record year in 2017 with 14GW, offshore wind energy in Europe continues its growing process with expectations that it will reach 25GW by 2020.
According to WindEurope, the central scenario assumes that in 2020 the offshore wind market is expected to grow at a higher pace than the onshore wind market, making it represent about one quarter of the total new installations. It shows that the offshore wind market will attain an average of 3.1GW per year, reaching 25GW by 2020, while the low scenario assumes 600MW less.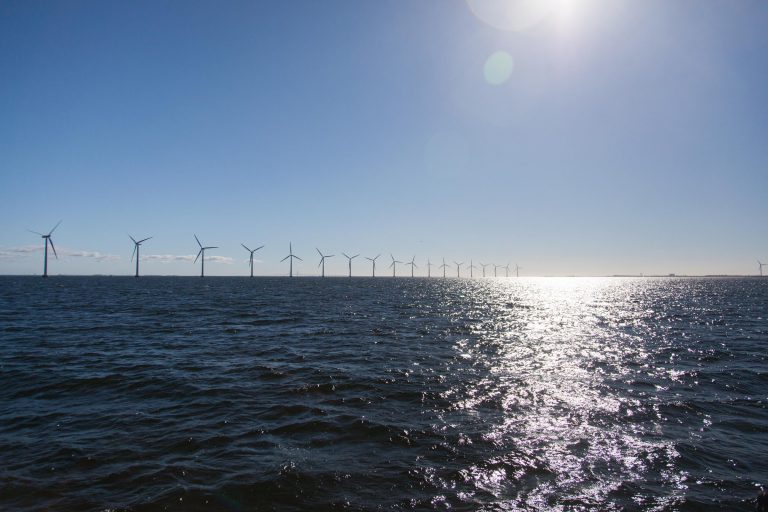 The high scenario sees a few more projects than the central scenario, such as four 24MW floating offshore projects in France and Estonia's first offshore wind farm with 250MW.
The offshore market will concentrate mainly in the UK with 5.2GW or 42% of the new grid-connected capacity. Other countries such as Germany (3.5GW), Belgium (1.5GW), the Netherlands (1.4GW) and Denmark (1GW) will see offshore installations, as well.
84% of offshore wind energy is located in the North Sea.
A record for offshore wind is expected in 2019, when the annual offshore installations will reach to over 4GW with a total capacity of 17GW.
At the end of June this year, the European Union had a total capacity of 14GW offshore.
According to WindEurope, wind energy is expected to become Europe's largest renewable source by 2020, contributing to about 16.5% of Europe's electricity needs and surpassing hydro power.