Jan De Nul Wraps Up Tahkoluoto Turbine Installation
The last blade of the last turbine was installed this morning (3 July) at the Tahkoluoto offshore wind farm in Finland – the world's first offshore wind farm designed for icy conditions.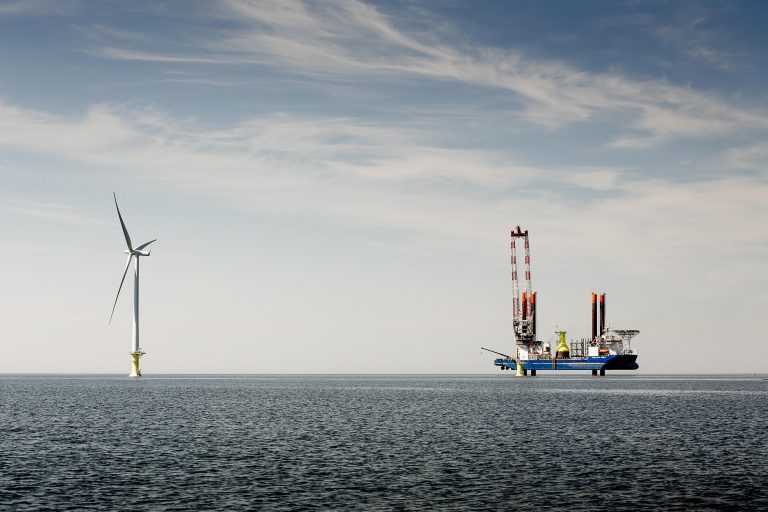 Ten Siemens 4.2MW wind turbines were erected by Jan De Nul's heavy-lift jack up Vole au vent after the company also installed all ten gravity base foundations at the wind farm.
The turbine installation was originally expected to be completed by mid-July, with the subsea cables scheduled to be installed by the end of the month.
The offshore construction of the Tahkoluoto wind farm off Pori began last spring, with Jan De Nul preparing the seabed for the installation of the wind farm's foundations and subsea cables.
The EUR 120 million offshore wind project, developed by Suomen Hyötytuuli Oy, is set to be commissioned during the autumn of 2017.