Finland to Build 40 MW Offshore Wind Farm
Finnish wind energy developer Suomen Hyötytuuli Oy will start building a 40 MW offshore wind farm in Pori this spring, the company informed this morning.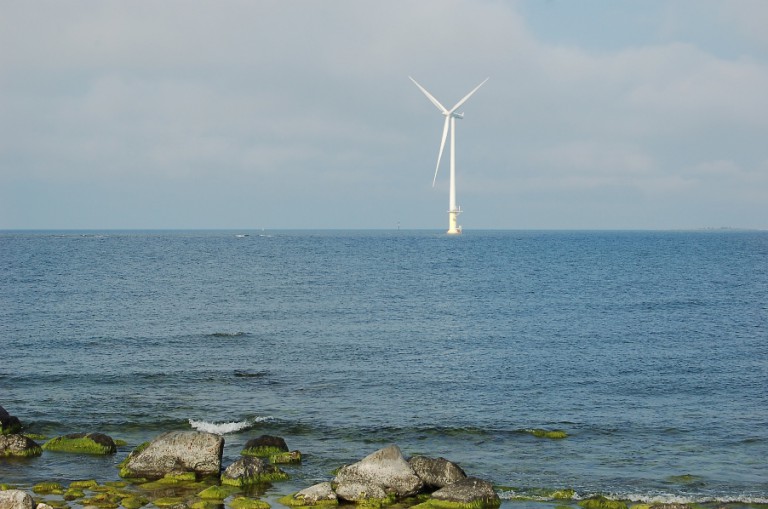 The project, worth almost EUR 120 million, is the world's first offshore wind farm suitable for icy conditions, according to Suomen Hyötytuuli.
Siemens will supply, install and commission ten of its 4 MW turbines, and will also be responsible for servicing them.
Technip Offshore Finland will supply gravity-based steel foundations, while ABB is in charge of the substation and main transformers.
"The construction expenses are nearly double the expenses required for onshore wind power, in particular due to the undersea foundations and cablings. The demonstration project at Tahkoluoto is used to determine a cost-efficient way of building wind power in Finnish conditions: the developing and growing business has room for new export products to lower the level of costs," Toni Sulameri, the Managing Director of Suomen Hyötytuuli Oy, said.
Construction will start with dredging this spring. The underground cable and substation will be installed between the upcoming and following summers, the foundations and undersea cable in spring and summer 2017. "The turbines will be erected in summer 2017, and the wind farm will produce energy in the autumn of the same year," says Arto Huhmarkangas, Project Director for the offshore wind farm.
In 2010, Siemens already supplied one 2.3MW turbine to Suomen Hyötytuuli for the Pori pilot project, which will now be surrounded by the ten wind turbines of the Tahkoluoto wind farm.