RVO.nl Appoints Offshore Wind Site Data Collectors
The Netherlands Enterprise Agency (RVO.nl) has awarded a group of 13 Dutch companies and research bodies a framework contract to support RVO.nl with collecting site data for future offshore wind farm zones in the Netherlands.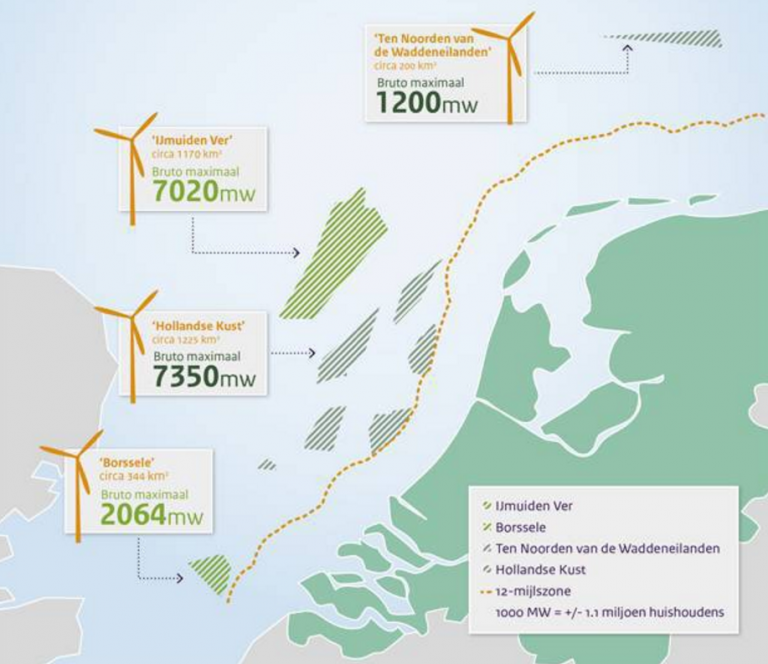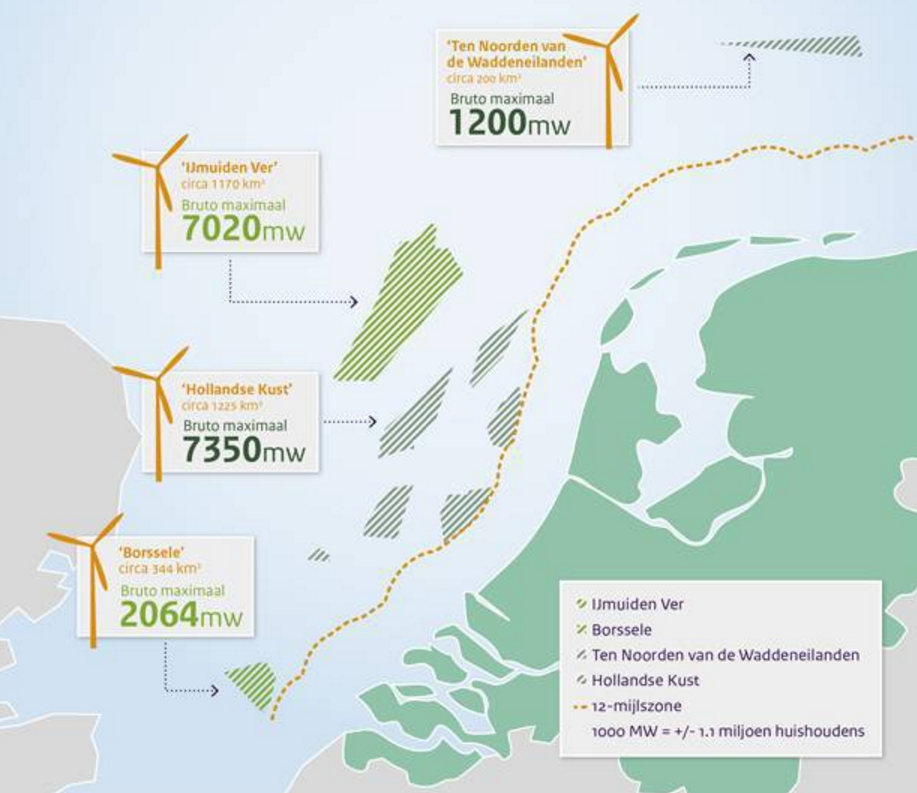 This contract concerns the 700MW Hollandse Kust (noord) wind farm zone and future zones still to be appointed by the new cabinet, BLIX Consultancy BV, one of the companies involved in the project, said. It follows earlier development support for wind farm zones Borssele and Hollandse Kust (zuid).
The focus of the current framework contract will be to provide expertise regarding site investigations.
Four lots have been defined, including obstructions and mapping, soil, wind and water, and interfaces with other activities.
Apart from BLIX, the partners on the project include Energy Solutions, Hessels & van Rooij Engineering B.V., KCI, MetOcean Consult, MARIN, NLR, Periplus, Pondera, Reynolds International, RPS, the Missing Link and Wind Support.
The aim of the site investigations is to provide an optimal package of site data for companies preparing a bid, to lower the risks for developers and thereby reduce the bid price in the tender phase.
The site studies at Hollandse Kust (zuid) received an overall Statement of Compliance and were assessed to be 'state of the art' by DNV-GL in terms of quality and completeness, BLIX said.