OutSmart Announces Three New Contracts
OutSmart, a Dutch-German group providing offshore wind farm management services – in which Deutsche Windtechnik recently acquired 70% stake – has announced new offshore wind contracts in three European countries.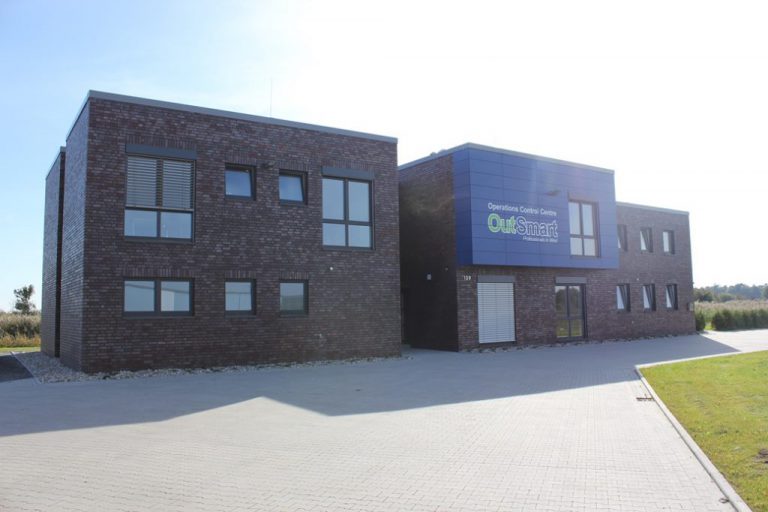 The company has been awarded a contract to provide inspection services related to the construction of the Belgian Norther offshore wind farm, consisting of quality control, inspections and audits during the production and construction phase.
The 370MW Norther offshore wind farm will comprise 44 MHI Vestas 8.4MW wind turbines, installed in the Belgian North Sea, approximately 23km from the Port of Zeebruge. Construction is scheduled to start in 2018.
Furthermore, OutSmart has been hired for supporting services related to the operation and maintenance (O&M) package for the Kincardine floating offshore wind farm. The company will take the lead and set up the operational strategy, O&M costs modelling and assist with service and maintenance contracts. The project will see the installation of eight 6.2MW turbines on floating semi-spar hybrid platforms approximately 15km off the coast of Aberdeen, Scotland.
In addition, OutSmart has signed a framework agreement with the Netherlands Enterprise Agency (RVO.nl) to provide consultation services in all matters related to the use of helicopters at offshore wind farms. The company said it will provide specific expertise to help RVO.nl to meet practical challenges during early project stages as well as to build up the know-how of RVO.nl's own team.