Vole au Vent to Start Installing Tahkoluoto Foundations
Foundation installation at the 40MW Tahkoluoto offshore wind farm in Finland is about to start, according to the project's social media pages.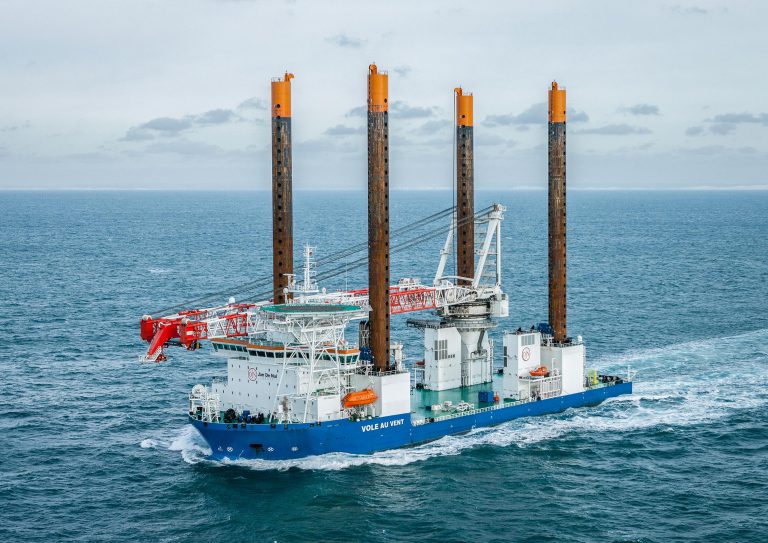 The installation of the gravity based foundations, to be carried out by Jan De Nul's vessel Vole au vent, has been previously announced to start by the end of this month.
It will be followed by the turbine installation, scheduled to take place from mid-June to mid-July. The installation of subsea cables will be carried out from May to July 2017.
The offshore construction of the Tahkoluoto wind farm off Pori began last spring, with Jan De Nul preparing the seabed for the installation of the wind farm's ten foundations and subsea cables.
The project is scheduled to be commissioned during the autumn of 2017.
The EUR 120 million Tahkoluoto offshore wind farm, comprising 10 Siemens 4MW wind turbines, is being developed by Suomen Hyötytuuli Oy.