Hyundai and Atlantis Set Sights on Floating Wind
Marine renewables developer Atlantis Resources has signed a Strategic Partnership Agreement (SPA) with South Korean offshore construction giant Hyundai Engineering & Construction to collaborate on the development of ocean power renewable projects globally.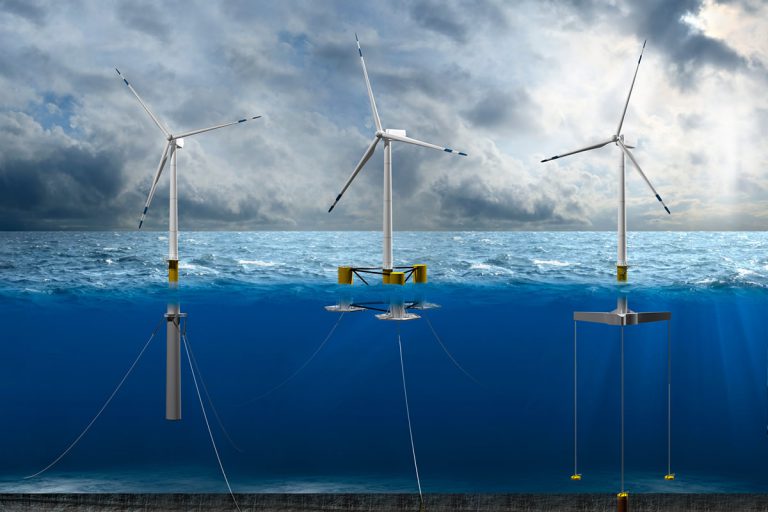 The SPA focuses mainly on the tidal energy but also covers the development of floating offshore wind projects.
One of the initial objectives of the agreement will be the design of cost effective foundations for tidal stream and offshore wind turbines, Atlantis said.
"We are delighted to enter into this agreement with such a highly respected, substantial and experienced company like Hyundai E&C," Tim Cornelius, CEO of Atlantis, said.
"We have very complementary skills and experience in the marine power sector. Hyundai is seeking to expand into the construction of offshore energy projects in South East Asia and abroad, while Atlantis requires construction partners to build out our portfolio of tidal power projects in South East Asia. We want to leverage Hyundai's expertise to accelerate existing projects and to secure additional capacity both in the region and globally."
In January 2017, Atlantis established a new internal division to diversify into subsea interconnectors and floating wind projects, which was soon followed by a Memorandum of Understanding between Atlantis and the French floating foundations designer Ideol to develop a 1.5GW floating wind project off the UK, with a pre-commercial phase of up to 100MW to be commissioned by 2021.