Statoil Starts Putting Together Hywind Scotland Turbines (Video)
Statoil has started assembling the Siemens 6MW turbines for the 30MW Hywind Scotland floating wind farm at the assembly base in Stord, Norway.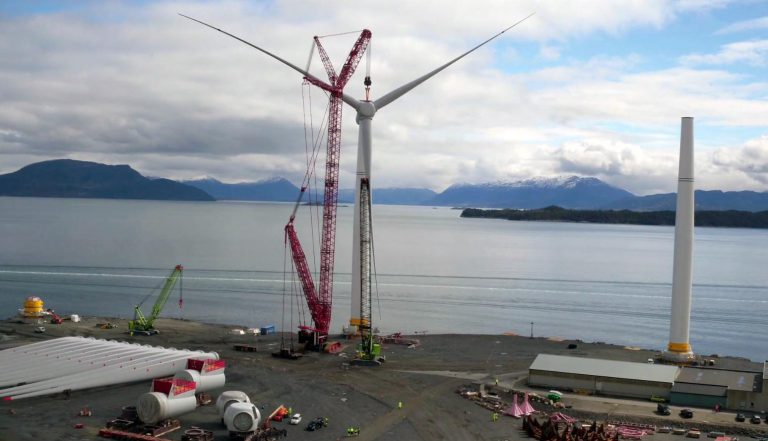 Following the assembly, the five turbines will be mounted onto the SPAR floating foundations built by Navantia-Windar and scheduled to be delivered to Stord in the second quarter of 2017.
The assembled constructions will then be transported to the installation site some 25 kilometres off Peterhead, Aberdeenshire, and installed in water depths of between 90 and 120 metres.
The floating wind turbines will have a total height of 258 meters, with 178 metres of the structures floating above water, and the remaining 80 metres submerged under water.
The EUR 200 million project is scheduled for commissioning in 2017.
Video: Statoil/YouTube