Partrac on Kincardine Survey Duty
Marine survey company Partrac Ltd has been awarded the contract by Kincardine Offshore Windfarm Limited (KOWL) to monitor oceanographic processes at the site of the Kincardine floating wind farm located 15 kilometres south-east of Aberdeen.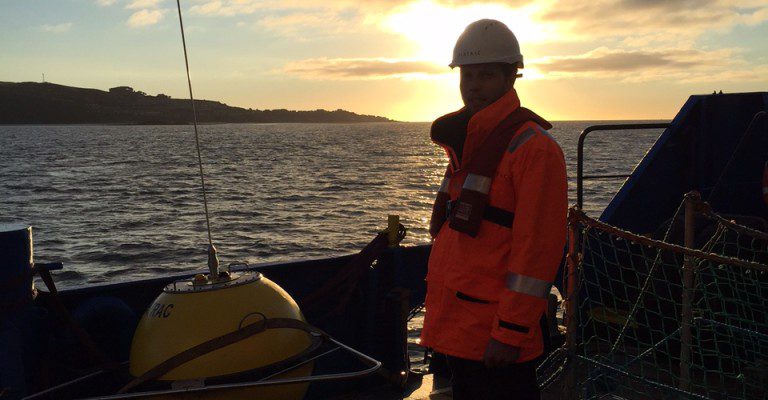 Partrac has been contracted to provide the baseline oceanographic survey to obtain site specific wave, current and tidal level data in support of the development, consenting and engineering design for the project.
The work scope, scheduled for a minimum period of 6 months, includes the supply and installation of all oceanographic equipment, servicing of equipment, vessel supply, data quality control and analysis and data reporting.
Project Director Sam Athey said: "Partrac are delighted to have been selected through a competitive tender for this innovative project. The site specific metocean conditions we are measuring are critical to many areas of engineering design for floating offshore wind structures, and we look forward to working with KOWL to advance the project's development."
KOWL, a joint venture between Pilot Offshore Renewables and Atkins, secured a planning consent for the Kincardine project in March 2017. The floating wind farm has a permitted generating capacity of up to 50MW and will be comprised of eight three-bladed horizontal axis wind turbine generators.
The project will utilise hybrid concrete support structure design combining the features of SPAR and semi-submersible platforms, Partrac said.