Axys Strengthens European Team
Canadian remote environmental monitoring systems provider Axys Technologies has appointed Guillaume Gautier to the position of Director of Field Services based in Nantes, France.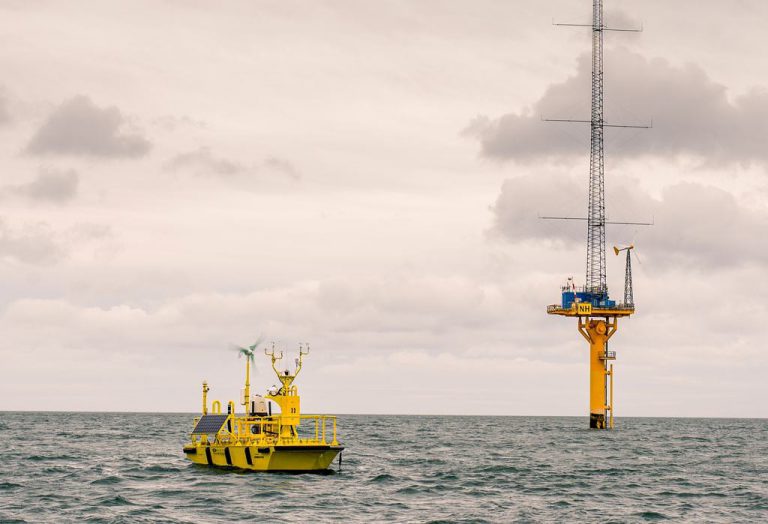 This appointment represents the first time that Axys has made such a senior operations appointment outside of their main office in Canada.
"Guillaume's appointment reflects the growing importance of our global fieldwork in the renewables sector," said Terry Tarle, President and CEO of Axys.
"We now have 11 of our FLiDAR WindSentinels contracted around the world and we see growing demand in Europe in the coming years. At the same time, we have seen consistent growth in the utilization of our wave and metocean buoys in sectors such as offshore construction, where we are now deployed on around a quarter of all of the offshore wind farms currently being built in Europe. We recognize the importance of Europe to our continued development and are glad to be able to extend our team with this appointment."
Gautier has a Master Degree in Mechanical Engineering, and has held progressively senior roles over the past 14 years at companies providing products and services to the offshore construction, oil and gas and defence industries, Axys said.
Axys has built and commissioned more than 500 meteorological and oceanographic systems of various types around the world, in over 50 countries.