Siemens Wind Power CEO to Head Siemens-Gamesa Offshore Business
Markus Tacke, previously CEO of Siemens Wind Power, will head the Offshore business at the new company established by Siemens and Gamesa – Siemens Gamesa Renewable Energy.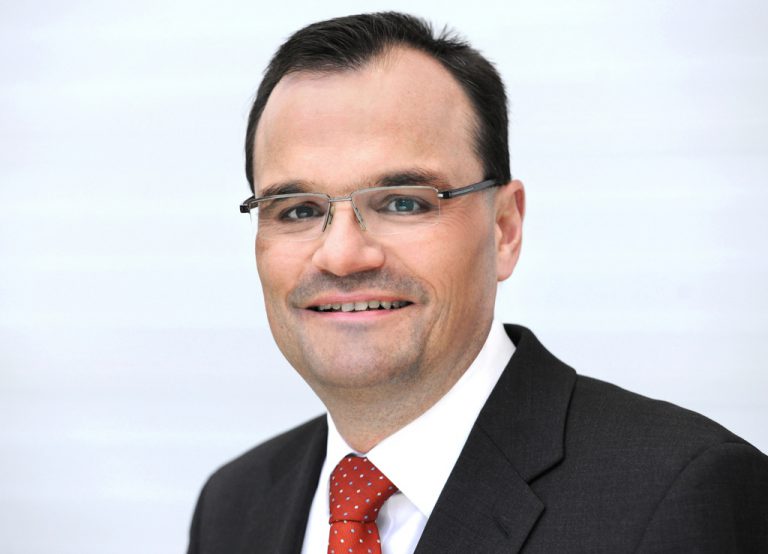 After finalising the merger process by registering the new company on 3 April, the first meeting of the Board of Directors of the combined company was held the next day and first appointments were announced for the joint management team.
The members of the Board of Directors also confirmed the new company brand and agreed on the new company name – Siemens Gamesa Renewable Energy – to be submitted for approval at the Annual General Shareholders Meeting taking place in June. Until then, the company will use the new brand but will continue to operate under the legal entity name Gamesa Corporación Tecnológica.
Ignacio Martín, former Executive Chairman of Gamesa, will continue as CEO of the new company for the transition phase, before he will hand over to the next management generation. Martín intends to begin this transition phase by supporting the selection process and then retiring. The Board of Directors' newly-constituted Appointment and Remuneration Committee will immediately begin the selection process for the new CEO, according to the company.
"Siemens Gamesa Renewable Energy's future could not be in better hands, as it is equipped with a top-notch executive team and workforce which will shape the renewable energy industry of tomorrow. My responsibility during this next stage is to ensure the success of the natural succession process", said Martín.
Xabier Etxeberria, formerly Business CEO at Gamesa, will head the Onshore business. Mark Albenze, who was the CEO of Wind Service at Siemens Wind Power, will head the combined Service business. Andrew Hall, formerly CFO of Siemens Wind Power, has been appointed the CFO of the merged company. David Mesonero will be the Chief Integration Officer in addition to his current responsibilities as Head of Corporate Development. Rosa García, CEO for Siemens in Spain, has been appointed non-executive Chairwoman of the Board.
The merged company will remain listed on the Spanish stock exchange. Legal domicile and global headquarters of the company will be in Zamudio (Spain). The onshore headquarters will be also located in Zamudio, while the offshore headquarters will be located in Hamburg (Germany) and Vejle (Denmark).