NEI to Sell 6.3% Stake in DONG Energy
New Energy Investment S.à.r.l. (NEI) has launched an accelerated bookbuild offering of 26,500,000 of existing shares in DONG Energy to institutional investors, equivalent to 6.3% of the outstanding shares and voting rights in the Danish company.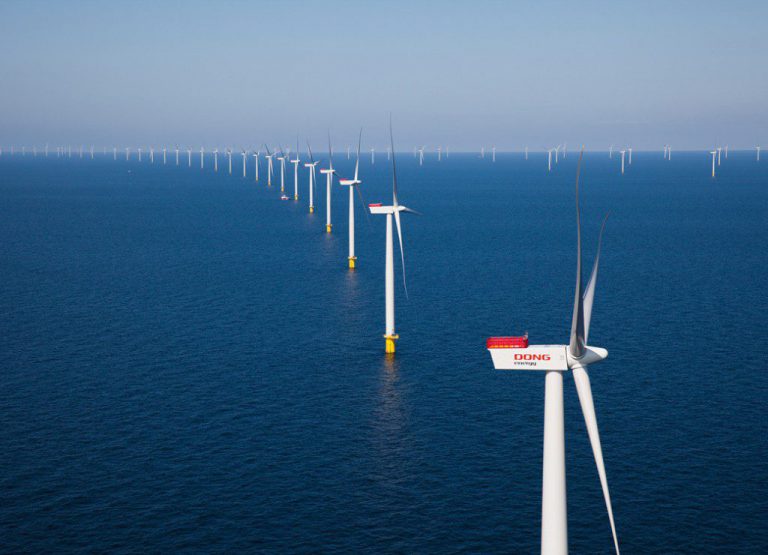 The shares will be sold at a price of DKK 245 (EUR 32.94) per share, equaling to DKK 6,492,500,000 if all the shares are sold.
NEI initially intended to offer 22,700,000 shares to investors, but has subsequently decided to increase the offering "due to strong investor demand."
Assuming the entire amount of shares available in the transaction is sold, NEI will hold 29,444,742 shares in DONG Energy corresponding to approximately 7% of the share capital and voting rights in the company.
NEI is a Luxembourg company indirectly owned by entities under the control of the Merchant Banking Division of The Goldman Sachs Group, Inc.
Since DONG's Initial Public Offering in June 2016, the company's share price ranged from DKK 230.50 to DKK 281.90.
On Thursday, February 2, the shares closed at DKK 254.60.
The announcement of the offering comes a day after DONG reported its financial results for the Fiscal Year 2016, posting a 1,120% increase in net profit and announcing a total phase-out of coal by 2023.