Maryland Lawmakers Override Clean Energy Jobs Act Veto
The Maryland State Senate, in conjunction with the House of Delegates earlier this week, voted to override Governor Larry Hogan's veto of the Clean Energy Jobs Act.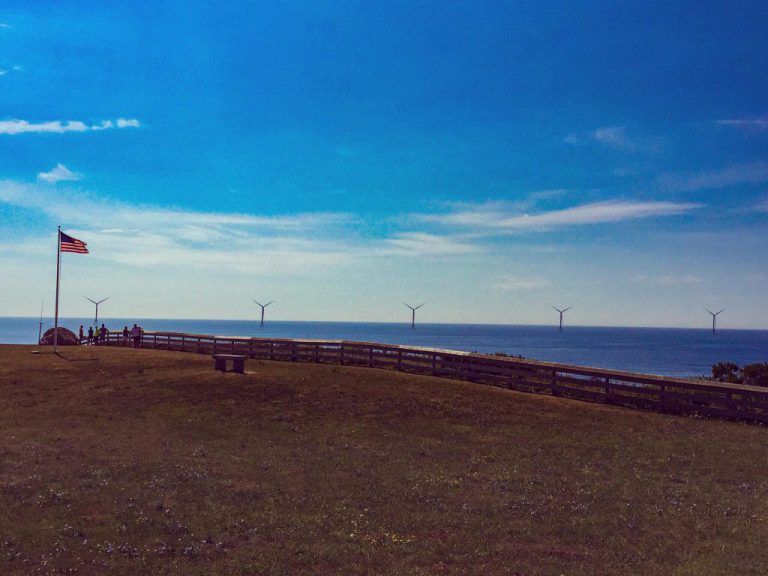 The bill, which was vetoed last May, will increase and accelerate the state's Renewable Portfolio Standard (RPS) requirement from 20 percent by 2022 to 25 percent by 2020, according to The Sierra Club.
The Maryland Climate Coalition projected an increase in the RPS will result in over 1,000 MW of additional renewable energy capacity in the region.
"The votes this week in Annapolis proved Maryland's commitment to act on climate change. With the Clean Energy Jobs Act, we will see more renewable energy on the grid, more solar installers working across the state and less pollution from dirty coal plants. In the current face of fear, uncertainty, and at times outright denial of environmental problems at the federal level, the Clean Energy Jobs Act proves that states like Maryland will not remain quiet on our country's toughest challenges like climate change," David Smedick, Maryland Beyond Coal Campaign and Policy Representative for the Sierra Club, said.
In November 2016, the Maryland Public Service Commission (PSC) began a 180-day proceeding to evaluate two offshore wind project proposals.
The two companies vying for a portion of the state's USD 1.9 billion Offshore Wind Renewable Energy Credit (OREC) are US Wind and Deepwater Wind.
US Wind plans to build a 750MW offshore wind farm some 15 miles off Ocean City. The wind farm will comprise 187  turbines, installed in 20-30 meters water depth.
The project is anticipated to come online in early 2020, with an operational life expectancy of more than 25 years.
Deepwater Wind filed an OREC application for the 120MW Skipjack wind farm project located some 17 nautical miles northeast of Ocean City.
Deepwater Wind's 30MW Block Island wind farm off Rhode Island became the first operational offshore wind farm in U.S. waters in December 2016.
The company is also in the early stages of development of its South Fork Wind Farm, a 90MW offshore wind farm located in federal waters 30 miles east of Montauk, New York which is scheduled to become operational in 2022.