AGE Joins Green Port Hull Project
UK-based recruitment company Advanced Global Energy (AGE) has become a member of the Green Port Project, a GBP 1 billion investment programme in Hull.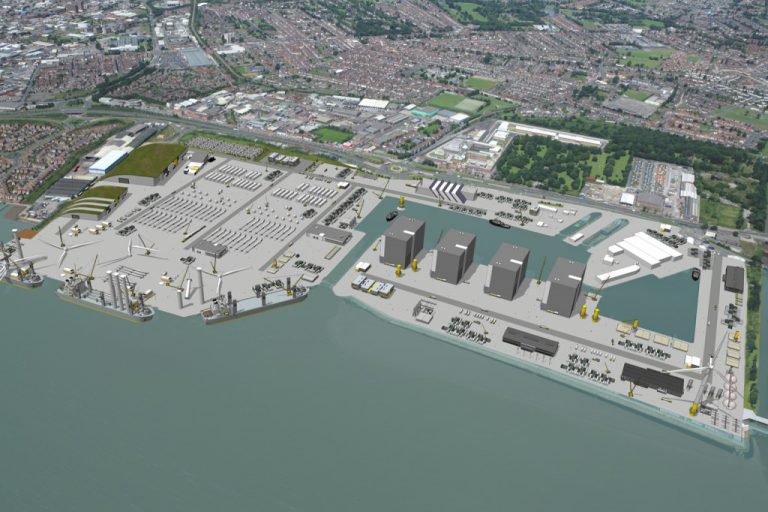 The project aims to re-purpose over 500 hectares of land, designate enterprise incentive zones and will likely become the single biggest influence on the local economy for generations, AEG said.
The recent office opening in Hull and membership of the Green Port is expected to benefit AGE in the form of increased exposure to other companies, exclusive access to networking opportunities and also as a qualified supplier to the North East initiative.
"The North East is a region that is experiencing rapid growth in the low carbon sector. The Green Port in particular is designed to firmly establish Hull and East Riding as a world class centre for renewable energy. As a specialist recruitment company to the low-carbon sector, being a member of Green Port allows AGE to work closely with suppliers, manufacturers and operators," AGE managing director Ben Leigh said.
AEG is a low carbon energy recruitment specialist operating in the wind, solar, nuclear and tidal energy sectors. The company specialises in the provision of WTG, IRATA rope access, Cable Specialists and Quality Assurance. It has offices in Hull, Liverpool and Southampton.