GRS Wraps Up First Taiwanese Job
Global Renewables Shipbrokers (GRS) today informed it had completed its first assignment in Taiwan by providing brokerage services on turnkey solution basis for a geotechnical soil investigation campaign in Taiwanese waters.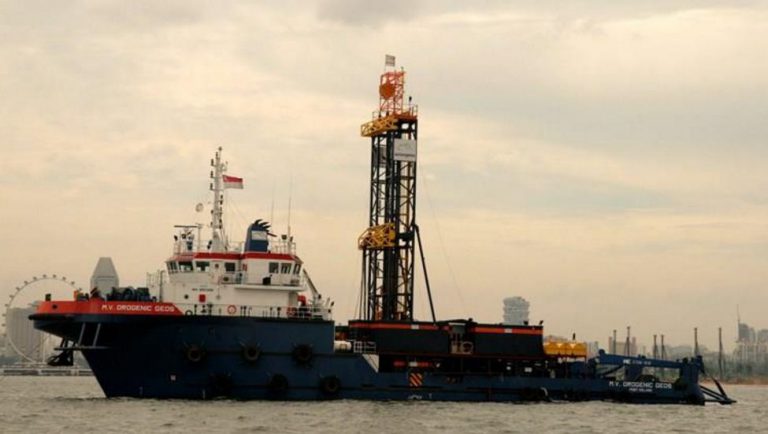 GRS said it supported a European wind farm developer during the entire purchasing procedure for a one-stop-shop contractor and eventually partnered them up with an Asian company to perform the geotechnical soil investigation campaign for the nearshore wind farms Guanyin and Taoyuan Hsinchu in Taiwan. GRS left the companies unnamed.
The work scope consisted of Piezocone Penetrometer Testing (PCPT) including oversampling of Cone Penetration Tests (CPTs).
"We are proud to have successfully been involved in our first project in Taiwan and looking forward to further bring our service and expertise into the area, where rapid growth in offshore wind activities is expected," said Philippe Schönefeld, Managing Partner of GRS.