Scotland Warns Green Investment Bank Privatisation Is Veering Off Course
Scotland's Secretary for Economy Jobs and Fair Work, Keith Brown, has written to the UK Government to discuss concerns over the progress of the Green Investment Bank (GIB) privatisation.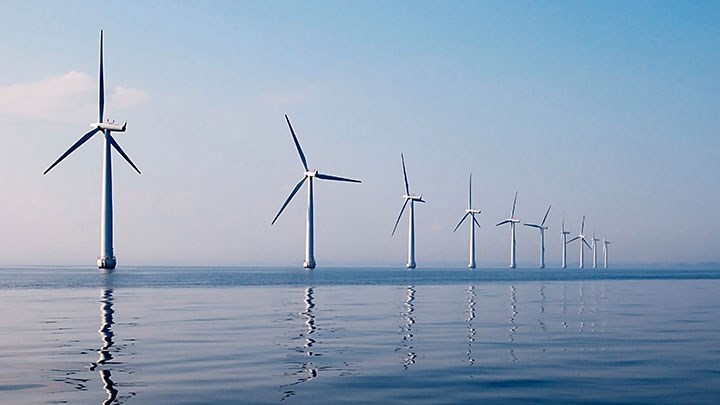 "I am extremely disappointed with the approach that the UK Government has adopted around the sale of the Green Investment Bank, which has been characterised by an unacceptable lack of communication throughout," Minister Brown said.
"In 2015 the then Secretary of State for Business Innovation and Skills gave assurances that he would work to protect the bank's green purpose, as well as continuing to headquarter the Bank in Edinburgh, not only supporting 50 skilled jobs for Scotland's capital, but also recognising Scotland's place at the vanguard of the UK's green economy,"
He requested that the previous commitment to protect the 50 jobs supported at the bank's Edinburgh headquarters was reconfirmed.
He also expressed concerns over reports that the completion of the transaction process will result in the complete break-up of the bank's current portfolio, and may result in an asset stripping exercise with significant financial rewards for any new owner, which according to reports is most likely to be Australia's Macquarie Bank.
"The veiled manner in which privatisation is taking place offers no reassurance that the future of the Green Investment Bank is being modelled in line with the reassurances offered to the Scottish Government in 2015 which state that the original purpose of the bank would be maintained," Brown said.
GIB ensures all parts of the UK have the opportunity to be at the forefront of technologies that contribute to our climate change ambitions and support opportunities for economic development, the ministry said in a statement.
"The UK Government should update the Scottish Government on the progress of privatisation and provide clarification that previous assurances are being adhered to. I also want to be absolutely clear that the Scottish Government will voice any concerns and continue to apply pressure to ensure that our objectives remain a priority as part of the privatisation process," Brown said.
The Edinburgh-headquartered GIB is a major investor in green infrastructure projects. In the three years since it was launched, GIB has invested GBP 1.3 billion in the UK's offshore wind sector, backing eight projects with a total capacity of 2.9 GW of renewable power. The bank invests directly in projects in the construction phase and in operational offshore wind farms, allowing developers to recycle their capital.
The bank has also established a third party asset management business with over GBP 800 million raised for the UK GIB Offshore Wind Fund, the UK's largest renewable energy fund. GIB Offshore Wind Fund's latest investment was the acquisition of the 194MW Lynn and Inner Dowsing offshore wind farms from Centrica in February 2016.
The UK government started the sale process of the GIB in March 2016.