Shell Takes Another Wind Energy Step, Invests in Kite Power Systems
Shell's corporate venturing arm Shell Technology Ventures (STV), E.ON and Schlumberger have invested approx. EUR 6 million in Kite Power Systems (KPS), a UK start-up company developing high-altitude wind power generation technology.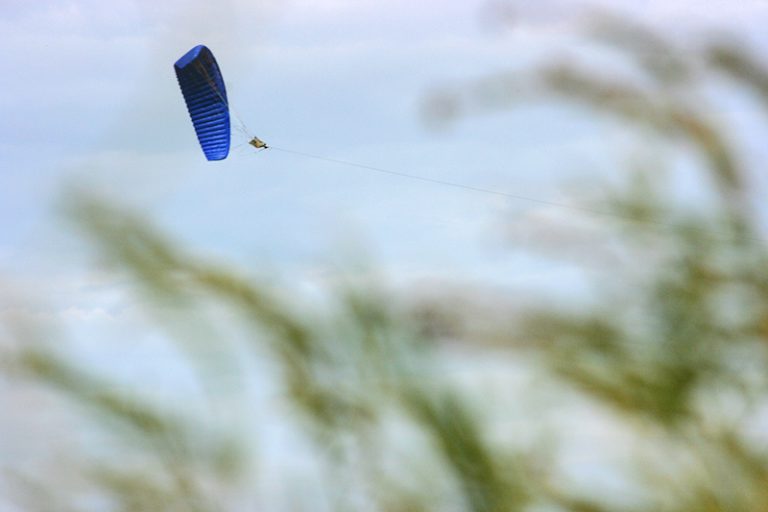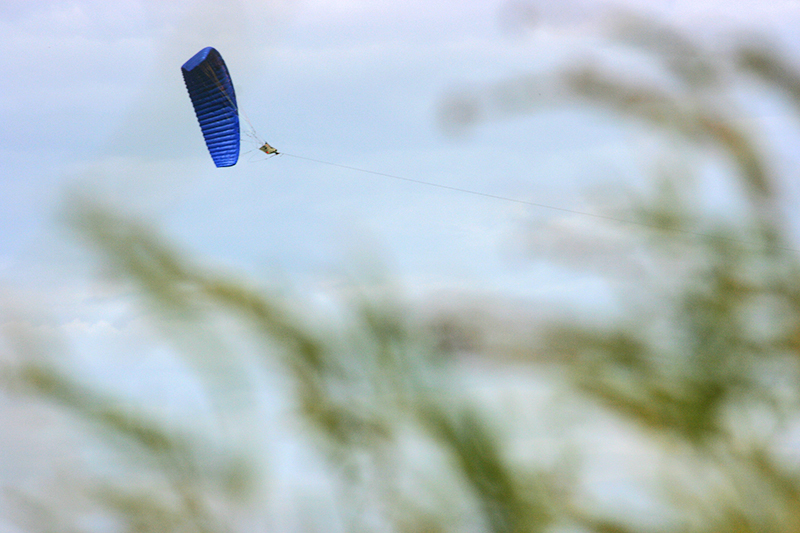 The investment will be used for technical and commercial development of KPS technology and support the technology company's plans to deploy a 500 kilowatt power system at West Freugh in Southwest Scotland next year, leading to an onshore demonstration array of multiple 500 kilowatt systems within the next four years. Thereafter, KPS will develop a 3 megawatt onshore system and then deploy a similar sized power system in offshore waters.
KPS said its technology has the potential to transform the global offshore wind generation market as it is cheaper to manufacture and requires less construction and installation materials than conventional wind turbines.
Shell has supported KPS since 2012 through its GameChanger programme, which provides early-stage start-up companies with financial and technical support to demonstrate the practical and commercial viability of their ideas.
Geert van de Wouw, Managing Director of STV said: "We have closely followed KPS's progress over the years and consider that its disruptive wind technology is on the right trajectory towards commercialisation. I have been impressed by KPS's ability to continuously meet the challenging milestones Shell has set them during this period. Over time, KPS has convinced me that its high altitude kite power solution has disruptive potential for the wind industry. It is an interesting contribution to renewable energy generation and a good fit to explore through Shell's New Energies business." 
Paul Jones, Chief Financial Officer of KPS said: "The new investment from three major international businesses is an endorsement of the R&D work that the KPS team has carried out and demonstrates support for our technology and our business. The backing of these companies will accelerate KPS's commercial development plans towards deploying lower cost, deep-water offshore wind energy on a global scale."
In October, KPS secured what is believed to be the world's first planning consent for a kite power technology test and development site. The application was made by Natural Power on behalf of Kite Power Systems for the test and development site to be located within the MoD West Freugh Range, operated by QinetiQ on behalf of MoD, near Stranraer in Dumfries and Galloway, Scotland. In February 2016, a KPS led consortium was awarded a GBP 1m InnovateUK Energy Catalyst grant towards the test site within MoD West Freugh Range.