Siemens-Gamesa Merger Moves Ahead, Areva Waives Adwen Contractual Restrictions
French energy company Areva has agreed to waive existing contractual restrictions in Gamesa's and Areva's offshore wind joint venture, Adwen, simplifying the merger between Gamesa and Siemens, the binding agreement for which was signed on Friday, 17 June.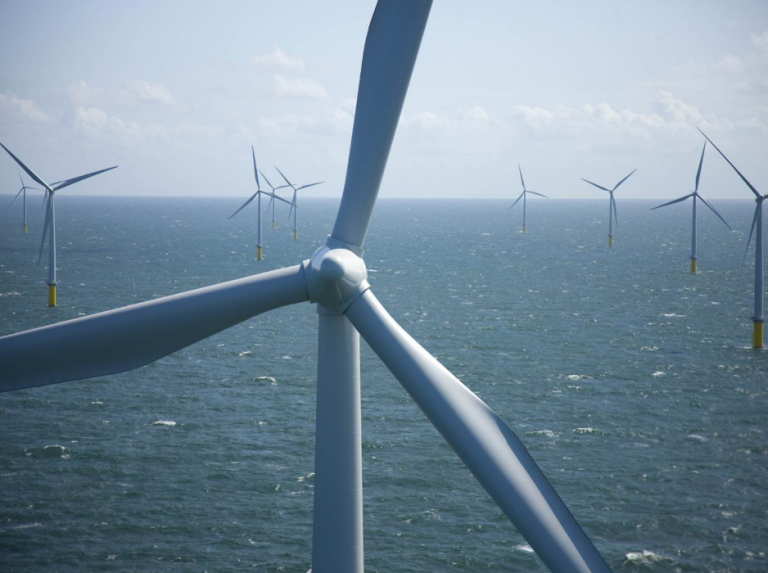 As part of these agreements, Gamesa – in alignment with Siemens- grants Areva a put option for Areva's 50 percent stake and a call option for Gamesa's 50 percent stake in Adwen.
Both options expire in three months. Alternatively, Areva can in this time divest 100 percent of Adwen to a third party via a drag-along right for Gamesa's stake.
According to the merger agreement between Siemens and Gamesa, Siemens will receive newly issued shares of the combined company and will hold 59 percent of the share capital while Gamesa's existing shareholders will hold 41 percent.
The new company, which will be consolidated in Siemens' financial statements, is expected to have on a pro forma basis (last twelve months as of March 2016) a 69 GW installed base worldwide, an order backlog of around EUR 20 billion, revenue of EUR 9.3 billion and an adjusted EBIT of EUR 839 million.
The combined company will have its global headquarters in Spain and will remain listed in Spain. The onshore headquarters will be located in Spain, while the offshore headquarters will reside in Hamburg, Germany, and Vejle, Denmark.
"The combination of our wind business with Gamesa follows a clear and compelling industrial logic in an attractive growth industry, in which scale is a key to making renewable energy more cost-effective. With this business combination, we can provide even greater opportunities to the customers and value to the shareholders of the new company. The combined business will fit right into our Siemens Vision 2020 and underlines our commitment to affordable, reliable and sustainable energy supply," said Joe Kaeser, President and CEO of Siemens AG.
Siemens and Gamesa expect significant synergy potentials in a combined setup. In total, annual EBIT synergies of EUR 230 million are expected in year four post closing.
"As a leading wind power player especially in emerging markets, Gamesa is a perfect partner for us. Teaming up will enable Siemens and Gamesa to offer a much broader range of products, services and solutions to meet customer requirements. The move will put Siemens and Gamesa in the best position to shape the industry for lower cost of renewable energy to the consumers," said Lisa Davis, member of the Managing Board of Siemens AG.
The envisaged combination is unanimously supported by Gamesa's Board of Directors and Siemens' Supervisory Board. Iberdrola has entered into a shareholders' agreement with Siemens and will hold around 8 percent in the combined company after closing of the transaction.
The transaction is subject to the approval by Gamesa's shareholders and to other customary conditions such as merger control clearances and the confirmation by the Spanish stock market regulator (CNMV) that no mandatory takeover bid has to be launched by Siemens following completion of the merger.
Closing is expected in the first quarter of calendar year 2017.