Siemens Sets Up Galloper Base in Great Yarmouth
Siemens has selected Peel Ports Great Yarmouth as the assembly location and installation base for the 56 turbines to be installed at the 336MW Galloper offshore wind farm.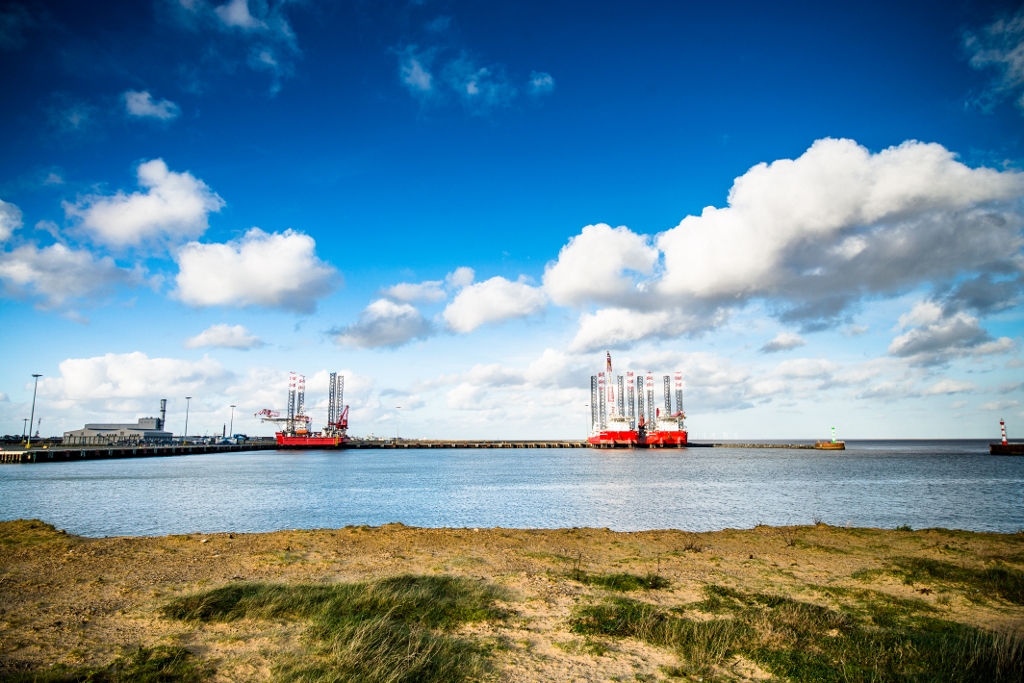 A multi-million pound co-investment in port infrastructure has been agreed to support the construction of primary infrastructure and groundworks. This includes the delivery of yard storage and marshalling, as well as the installation of heavy lift quay facilities.
Siemens will supply 56 6MW turbines for the Galloper wind farm, which will have the capacity to generate enough energy for up to 336,000 homes a year.
Components such as nacelles, blades, towers and electrical modules will arrive at Great Yarmouth via the port, where they will be preassembled quayside before going offshore.
Enabling work will commence immediately and Siemens is expected to move onto the site spring of next year.
Toby Edmonds, project director for Galloper Wind Farm Ltd, said: "Siemens has confirmed Peel Ports Great Yarmouth as its preferred location for turbine assembly and we're very pleased to be adding to the significant investment in UK infrastructure that Galloper will generate."
Peel Ports Great Yarmouth's selection to the Galloper project come just weeks after it was named as the port for construction and installation activities for ScottishPower Renewables East Anglia ONE offshore wind farm.
Richard Goffin, port director at Peel Ports Great Yarmouth, said: "We are delighted to be supporting the Galloper Wind Farm team to deliver this important offshore windfarm project through a co-investment in the Port estate. The enabling works are in the detailed design phase and are planned to develop out 30% of the available land within the Outer Harbour. Construction will commence this summer. This project will accelerate planned infrastructure improvements to Peel Ports Great Yarmouth and will benefit future windfarm developments and the wider energy sector for many years to come."
Galloper is an extension of the existing and fully operational Greater Gabbard wind farm off the coast of Suffolk.
It will be constructed by RWE on behalf of the Galloper Wind Farm Limited partners, with the offshore construction phase scheduled to commence in the summer of 2016. The wind farm is scheduled to commence operations in March 2018.