Deutsche Windtechnik Extends Its Services at DanTysk
Deutsche Windtechnik Offshore and Consulting and Vattenfall expand their cooperation for the DanTysk offshore wind farm.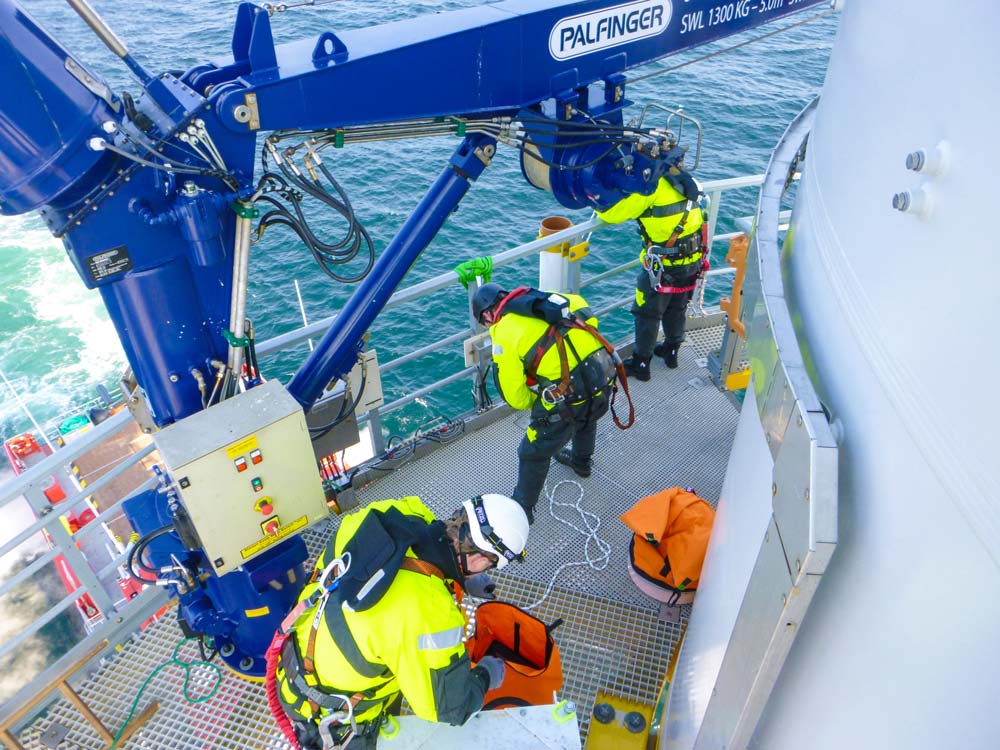 Starting at the end of June, 2015, the German company now also maintains and inspects all transition pieces and foundations above and below the water level of the 80 Siemens turbines (SWT-3.6-120). The four-year contract also includes maintenance tasks for the offshore substation (OSS), the accommodation platform and the cranes.
Deutsche Windtechnik has been involved in the DanTysk project ever since the first construction phase in 2012.
"This agreement is a further milestone in our offshore business. Together, we were able to merge the skills of the contracting parties that emerged over the last few months and orientate our cooperation for the long-term and bindingly. Vattenfall has the right maintenance concept, into which we fit perfectly with our flexible project management and special expertise. The result is very beneficial for both sides", said Carl Rasmus Richardsen, CEO of Deutsche Windtechnik Offshore und Consulting GmbH.
DanTysk offshore wind farm, a joint venture between Vattenfall (51%) and Stadtwerke München (49%), is one of the first major marine wind farms built in the German North Sea. After its completion in the spring of 2015, DanTysk was inaugurated on 30 April 2015. With a total of 80 wind turbines, DanTysk supplies up to 400,000 households with green energy.
Image: Deutsche Windtechnik