VIDEO: Lobsterman, OWF Developer Working Together
Thanks to ocean planning, America's first offshore wind farm started construction few days ago.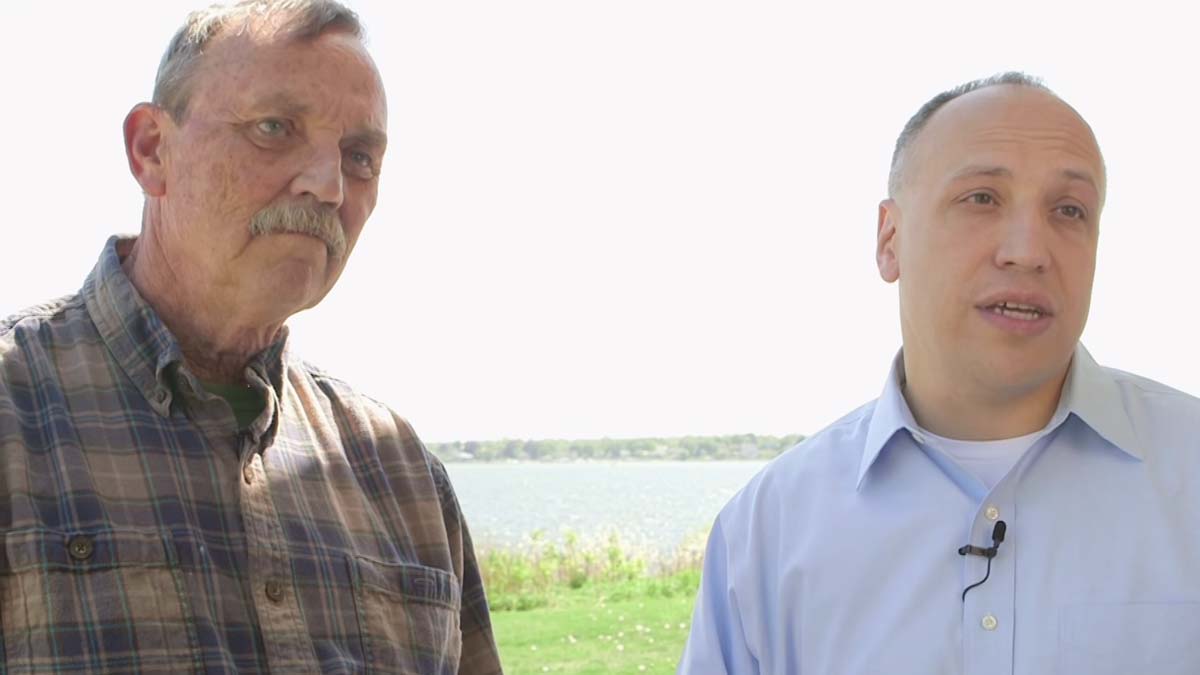 The location of the Block Island project was informed by Rhode Island's Special Area Management Plan (Ocean SAMP). The Ocean SAMP is a state-led ocean planning process that brought together the people of Rhode Island, from fishermen to sailors to conservationists and provided a pathway forward for the Block Island project to become a reality.
Due to a stakeholder-driven planning process, the 30MW offshore wind farm received a significant support from Rhode Island residents and businesses.
In the following video, Deepwater Wind CEO Jeff Grybowski and commercial lobster fisherman Bill McElroy talk ocean planning and wind development.
OffshoreWIND staff; Image: oceanconservancy