Veja Mate Selects Vattenfall for Direct Marketing
Veja Mate Offshore Project GmbH has signed a direct marketing agreement with Vattenfall for promotion of the Veja Mate offshore wind farm.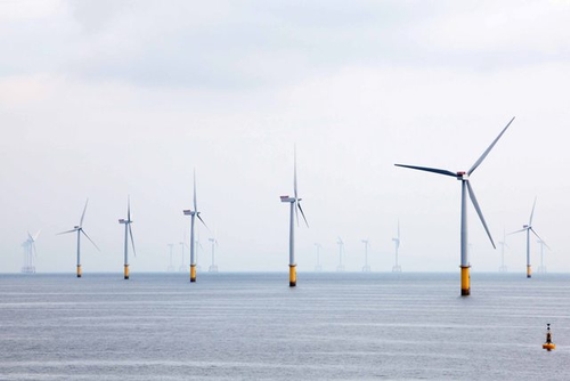 The 400 megawatt (MW) Veja Mate offshore wind farm will operate 95 km North West from the island of Borkum and will be connected to the power grid via the existing Borwin 2 offshore sub-station. With a production of roughly 1.6 TWh per year, the offshore wind farm will be amongst the largest in the world, meeting the annual electricity needs of approximately one million people.
The project, which was acquired in September 2014 by investment firm Highland Group Holdings Ltd, is now owned by a consortium including Highland, Copenhagen Infrastructure II, a fund managed by Copenhagen Infrastructure Partners, and Siemens Financial Services. The three parties will contribute the total equity requirements of the project, in the form of share capital and mezzanine loans. Veja Mate was advised by – among others – CMS Hasche Sigle, (legal advisor), Green Giraffe (financial advisor) and K2 Management (technical).
Holger Radtke, Director of Wholesale Customers and Solutions at Vattenfall, said that "as an experienced and financially sound direct marketer, we are able to provide our customers with the security they need. We are delighted to count Veja Mate among the companies benefiting from our expertise and are happy to welcome Veja Mate Offshore Project as a direct marketing customer."
Image: Boskalis (illustration)