Vos Prodect Wins Cabling Deal for Korean 30MW Project
Hyundai Engineering & Steel Industries has appointed Vos Prodect Innovations as preferred supplier for engineering, testing and supply of cable hang-off systems for the Tamra offshore wind power plant in the Republic of Korea.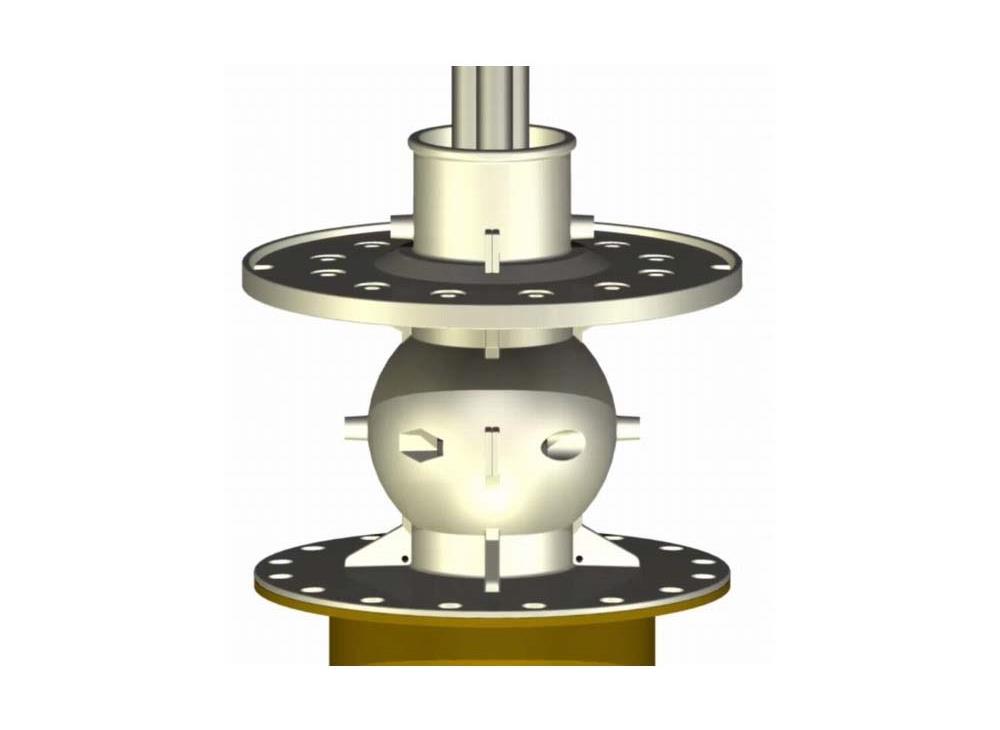 Vos Prodect will design and supply the systems for the infield cables of 30MW project. Vos Prodect cable hang-off systems will be used to provide flexibility in cable laying and securing operations with the independently operated temporary and permanent hang-off sections.
"We consider it a strategically important step to be contracted for the supply of Hang-off's for Korea's first commercial offshore wind project," said the company.
Image: vos-prodect