ELA Offshore Main Sponsor of WINDFORCE 2015
ELA Container Offshore GmbH will be the main sponsor of WINDFORCE conference and exhibition in 2015 and 2016 in Germany. This year, WINDFORCE takes place from April 9th-11th in Bremerhaven.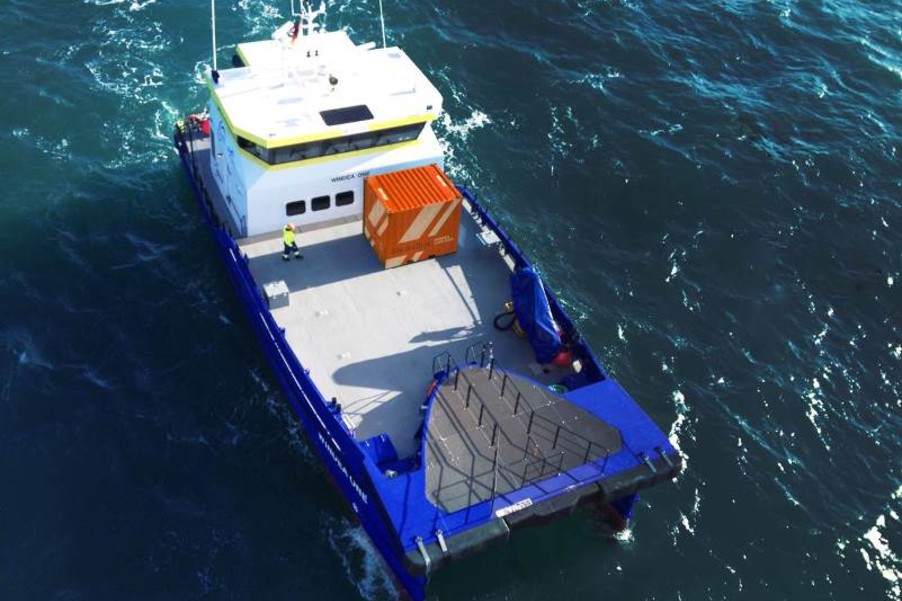 Already in 2013 and 2014, ELA participated as Partial Sponsor. "We are happy to provide an attractive platform for ELA and work together in the next two years," CEO of Offshore Wind Messe- und Veranstaltungs GmbH, Jens Eckhoff commented the decision.
"In the Offshore-Wind industry we see enormous potential. The WINDFORCE conference and exhibition offers us a good opportunity to get in touch with our customers and present our products and services," Managing Director of ELA Container Offshore GmbH, Hans Gatzemeier says.
At the outdoor, area ELA will showcast the 20 ft ELA Offshore Living Quarter which is designed for the use on rigs, converter platforms and all types of seagoing vessels, pontoons and barges.
"Another highlight at the outdoor area will be the Mobile Rescue Offshore Container that was developed by WINDEAcare Group and built by ELA," Katharina Pleus, Marketing & Project Manager at ELA Container Offshore GmbH said. The "MEDICbox" by WINDEAcare is a mobile solution using a 10 ft ELA Offshore Container with DNV 2.7-1/ EN 12079-1 certification and provides an adequate alternative to flight solutions whenever medical care cannot be provided by helicopter.
Image: ELA Container Offshore