Siem Offshore Q1 Profit Dips into Red
The Norwegian offshore and subsea shipping specialist, Siem Offshore, has released first quarter results showing operating revenues at USD 126 million, an increase of 33,5 per cent year on year.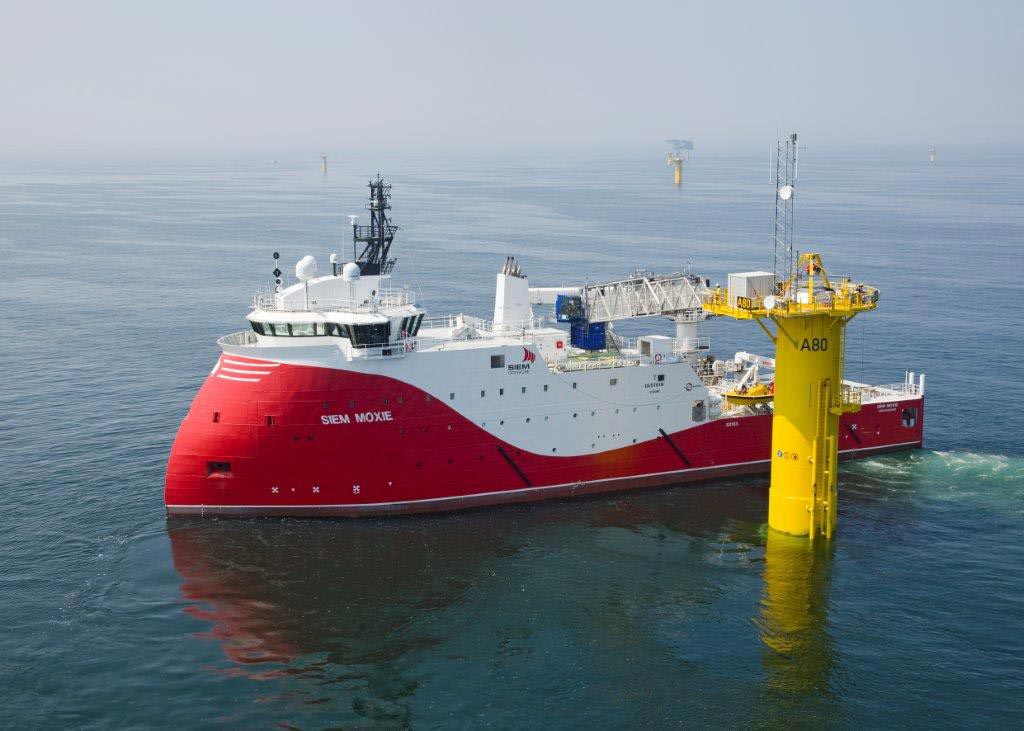 However, the company reported a net loss of USD 25.6 million compared to net profit of USD 17.9 million the same period last year mostly due to loss on currency derivate contracts.
Its submarine power cable business, Siem Offshore Contractors (SOC) generated gross revenues of USD 41.0 million in first quarter 2015 and a margin of USD 3.5 million before administration expense.
SOC is currently working on four offshore wind farms comprised of five projects.
All cables at the Amrumbank West offshore wind farm have been installed while testing and post-lay trenching works are ongoing. The project is set to be completed within Q2 2015.
EnBW's Baltic 2 project is scheduled to be completed within Q3 2015 as testing and post-lay trenching works were completed in May.
Work on Nordsee One offshore wind farm involves installation of inner array cables and an export cable. The inner grid is expected to be completed in Q3 2016 while the export cable is scheduled in the following quarter.
Also, SOC was awarded a supply and installation contract for the inner array grid cable system for the Veja Mate offshore wind farm project. The marine installation works are scheduled to commence in 2016.
"Siem Offshore Contactors experience steady tendering activity in the offshore wind market  with scheduled marine installation activities taking place in 2017 and 2018 and for operations and maintenance contracts to be awarded in 2015," the company stated.
OffshoreWIND staff; Image: siem offshore