Royal HaskoningDHV Relocates as Its Business Expands
Royal HaskoningDHV has relocated to new offices in Leeds as part of its ongoing growth plans in the region. The move coincides with a rush of recruits, with four new faces joining the Leeds office in the past six months taking the number to 13, and further recruitment planned through 2015.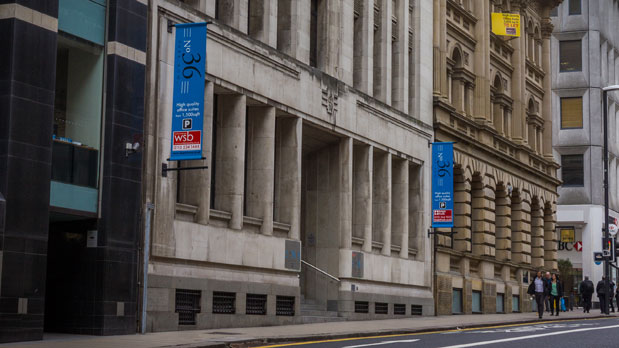 Royal HaskoningDHV has now relocated to Park Row, in the city centre, from its previous base on Wellington Street.
Director Granville Davies, who leads Royal HaskoningDHV's Rivers Deltas and Coasts sector in the north of England, said: "This office move is a direct result of Royal HaskoningDHV's successful involvement with a number of large-scale projects in the Yorkshire and Humber Region and will give us further space to keep recruiting and continue growing.
"There is an upfront investment required which reinforces our commitment to developing our business in Leeds and the north of England in the years to come. As a company we are dedicated to creating an inspiring environment that we can be proud of and that others will want to join."
Royal HaskoningDHV first opened a Leeds office in 2007 and has worked alongside some of the UK's biggest companies in a range of fields including coastal protection, flood defence, energy and infrastructure consenting, rail and transport services, and infrastructure design.
Image: Royal HaskoningDHV