Turkey Holds Large Unexploited Offshore Wind Potential
The latest research report from Totaro & Associates identifies the growth potential of offshore wind in the Turkish market.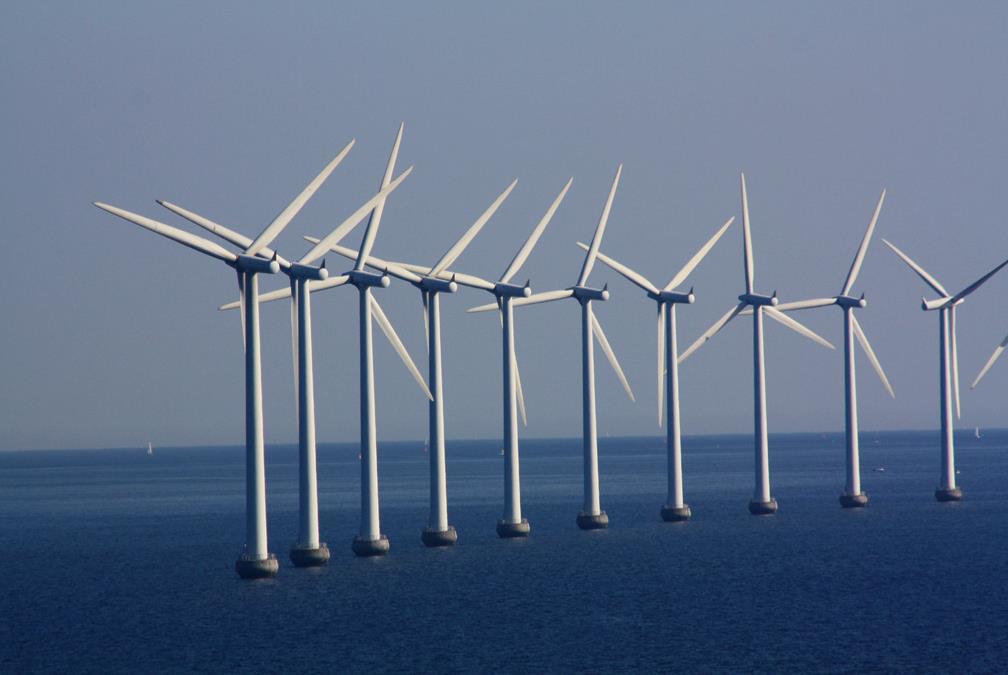 Offshore has been previously explored in Turkey, but the market potential was largely underestimated or ignored due to transmission complexities, water depths and the limited available wind data at 80m, Totaro & Associates says.
Modern floating and tension leg platform (TLP) foundation designs will enable access to more wind potential than previously anticipated. Onshore transmission infrastructure investments, which are already underway, will facilitate offshore developments in adjacent regions.
Additionally, previous studies of offshore potential in Turkey were limited to 80m wind data, but the current study revealed that investigation at 100 -120m hub height would likely unlock more potential in the Aegean, Mediterranean and Black Sea regions.
The regions of greatest potential in the Mediterranean Sea: west of Hatay, the area south of Antalya, and to a lesser degree the area north of İskenderun, represent the main areas of development.
In the Aegean Sea, the area around Gökçeada particularly to the west, as well as the area North of Ayvalık.
The Sea of Marmara represents another potential zone, but the shallow water depths and near shore possibilities for transmission infrastructure should enable a large zone of consistent, albeit lower speed winds at 100m and above.
In the Black Sea, the area North of Cide as well as the area North of Yalıköy up to the region bordering on Bulgaria comprise offshore potential, but with smaller zones.