Principle Power Merges with MI&T
Principle Power, Inc. has merged with Marine Innovation & Technology (MI&T), an offshore engineering consulting firm and long time partner of Principle Power in the development of the WindFloat technology.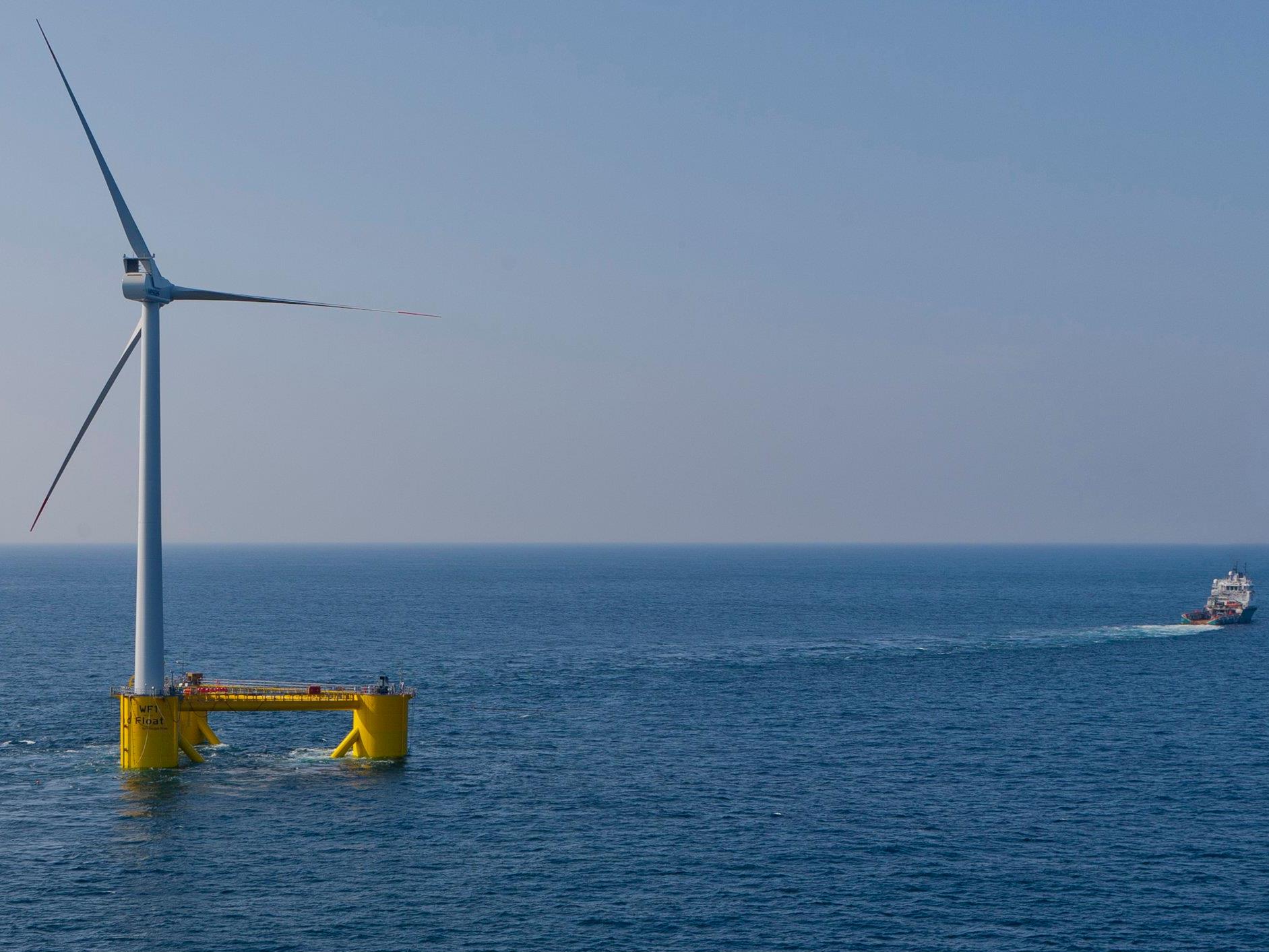 The merger of MI&T and Principle Power ensures that all the know-how and key staff members reside under one corporate roof, resulting in increased operational efficiency. The combined Company will have offices in the US (California, Washington, Oregon), United Kingdom, France, and Portugal, in close proximity to key markets.
The merger is viewed as a critical step in the transition from technology demonstration to commercialization, and will help focus the Company's resources on its most advanced projects, which are located in Oregon, US, and Portugal, as well as other near term opportunities in Europe and Asia.
Additionally, Principle Power has appointed a new President and Chief Executive Officer, Mr. Joao Metelo. Mr. Metelo brings over 15 years of experience in the power and renewables industry, leveraging his previous experience as COO, CFO and other senior roles in financial areas such as M&A, Financing, and Strategic Planning.
Joao Metelo, President and CEO of Principle Power, said: "The merger with MI&T is a critical stepping-stone in this path by unifying the team, crystalizing know-how, and increasing focus on our near term commercial opportunities. I personally thank Ms. Weinstein for her vision and dedication over the years in making Principle Power an industry leader."
The former CEO and co-founder of Principle Power, Ms. Alla Weinstein, will be moving on to pursue new endeavors.
"The merger with MI&T, the resulting engineering strength, combined with the collective experience of the management team, will ensure the growth of the Company. The close relationship with the major shareholders that are in the business of developing offshore wind projects aligns business goals and provides for the Company's ability to capture significant market share around the World. I am confident that I leave the Company in capable hands to deliver return to its shareholders," said Ms. Alla Weinstein, co-founder of Principle Power.
The remaining members of the Management Team will remain in place, namely Dominique Roddier as Chief Technical Officer, Christian Cermelli as Chief Naval Architect and Ralph Sahrmann as General Counsel. Together with Mr. Metelo, the executive team has on average 25 years of experience in Energy, Renewables, Oil & Gas and related spaces.
Image: Principle Power