Global Offshore Wind Power Market 2015-2019 Report Available
Research and Markets has added the "Global Offshore Wind Power Market 2015-2019" report to their offering.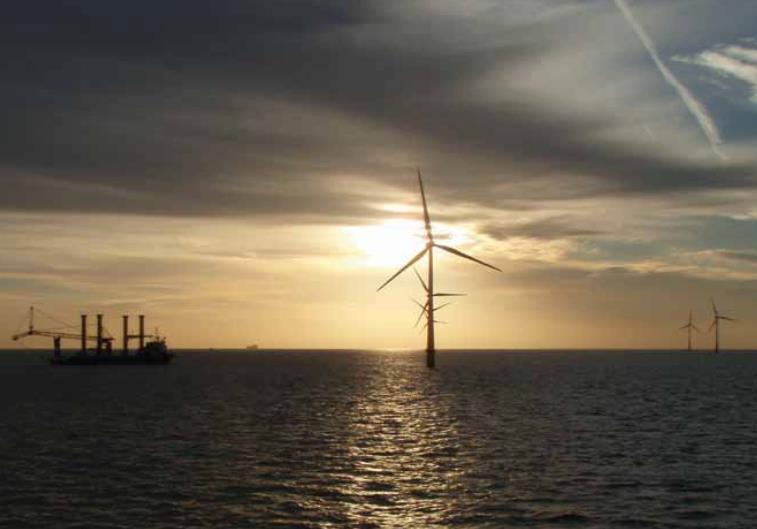 The global offshore wind power market is expected to grow at a CAGR of 17.5% (by Revenue) over the period 2014-2019.
The increased fiscal benefit provided by the installation of offshore wind power is a major trend in the market. One of the major fiscal benefits that offshore wind power investors and turbine manufacturers can avail is the FiT, which is a policy designed by several governments to encourage investment in technology related to renewable energy generation.
According to the report, increased environmental concerns are one of the key drivers of this market. The relatively environmentally friendly nature of offshore wind power will positively impact the growth of this market. Offshore wind power generation leaves a remarkably small carbon footprint. Carbon emissions associated with offshore wind power operations are zero. Emissions are emitted in the manufacturing processes related to various offshore wind power components.
Further, the report states that one of the challenges confronting the market is the need for huge investments in offshore wind power. The cost of financing an offshore wind farm is high when compared to other renewable power sources.
Image: FORCE Technology (Illustration)