Mainstream Raises EUR 60 Mln in New Corporate Debt Facility
Mainstream Renewable Power has successfully closed a new €60 million corporate debt facility.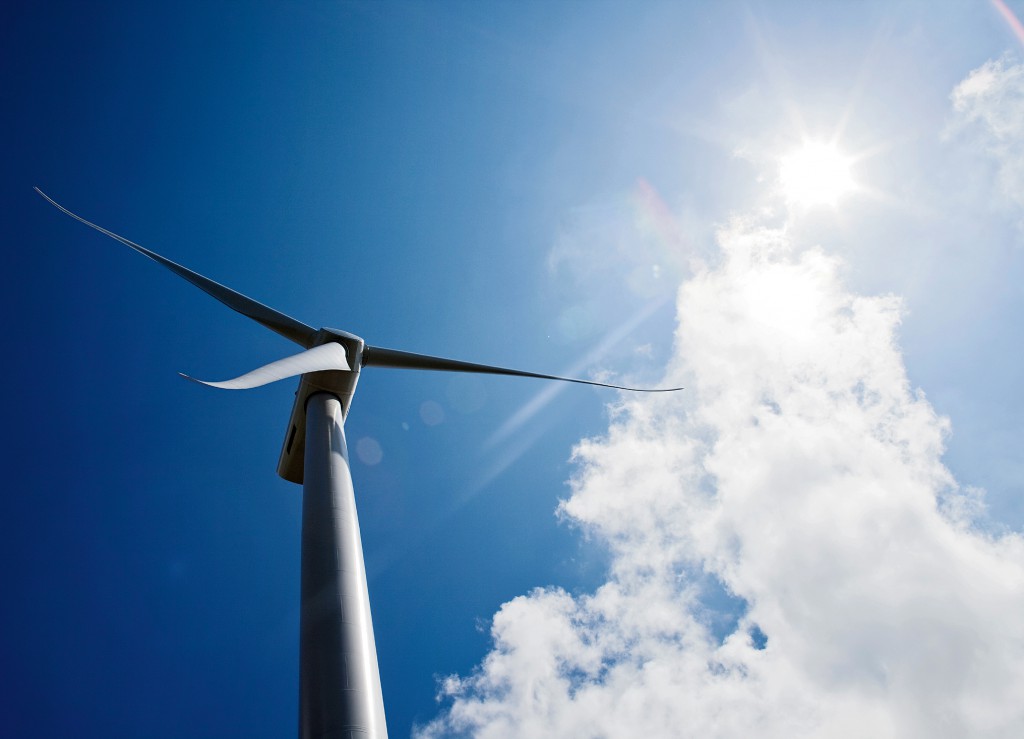 The four year facility was arranged through BlueBay Ireland Corporate Credit, a vehicle established by one of Europe's leading asset managers BlueBay Asset Management, with substantial investment from the National Pensions Reserve Fund of Ireland, and through Cantor Fitzgerald Ireland from Irish high-net-worth individuals and institutions.
The new facility comes at the end of a very successful year for Mainstream during which it:
Successfully brought six large-scale wind and solar projects through construction and into commercial operation in South Africa, Chile, Canada and Ireland.
Announced plans to build Ghana's first utility-scale wind farm which is expected to reach financial close next year.
Received consent to build and operate two offshore wind farms; the 450MW Neart na Gaoithe offshore wind farm in Scotland and the 1,200MW Hornsea (Project 1) in the UK.
Continued preparations to start building three wind farms in South Africa in early 2015.
Commenting on the fundraising, Mainstream's Chief Executive Eddie O'Connor said: "2014 was an outstanding year for Mainstream. Our global team successfully delivered wind and solar farms into commercial operation across four continents, including the largest operating wind farm on the continents of Africa. For our offshore business it was an exceptional year; after six years of development activities we were granted consent to build and operate two very significant projects; the 450MW Neart na Gaoithe project in Scotland as well as the 1,200MW Hornsea Project 1 in England. When Hornsea Project 1 reaches commercial operation by 2020 it will become the world's first gigawatt scale far from shore wind farm. This has been achieved by a huge team effort across the company and I am very excited by what 2015 has in store."
BlueBay's Pat Walsh said: "Bluebay Ireland Corporate Credit is committed to funding the growth and expansion of Irish businesses. Our involvement with Mainstream Renewable Power, by arranging and participating in this facility, provided us with an ideal opportunity to both develop our exposure to renewable energy and to support a well-established and entrepreneurial Irish company which is a global leader in the sector."
Ronan Reid, Chief Executive Officer of Cantor Fitzgerald Ireland Limited said: "As a well-established provider of finance to the renewable energy sector we are very happy to continue our long standing partnership with Mainstream Renewable Power and to present this opportunity and secure further investment from our clients." 
Press release; Image: Siemens (Siemens' turbines will be used at the Neart na Gaoithe wind farm.)