Carnegie's Kieran O'Brien Elected to OEE Board
Wave energy developer Carnegie Wave Energy Limited (CWE) has announced the appointment of its Executive Director of Business Development, Mr. Kieran O'Brien, to the Board of Directors of Ocean Energy Europe (OEE).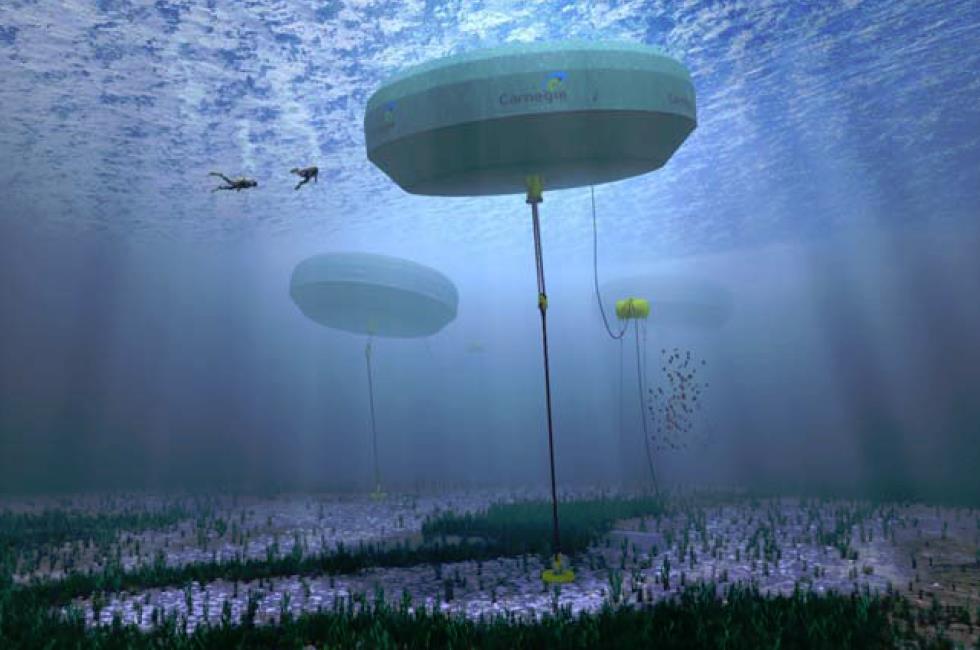 Kieran O'Brien joins Oliver Wragg of Orkney-based European Marine Energy Centre (EMEC) and the Chief Executive of Scottish wave energy firm Aquamarine, John Malcolm as new directors on the Board which met earlier in the month to hold formal elections at the OEE's Annual General Meeting.
"I am delighted to have been elected to the Board of OEE by my peers. The ocean energy space is presenting incredible opportunities in Europe and I will work alongside other members to promote and support the industry," Mr O'Brien said.
Ocean Energy Europe is the trade association for ocean renewables in Europe. The association is based in Brussels and has nearly 80 members including: Alstom, DCNS, EDF, GDF Suez, Scottish Development International, Scottish Power Renewables and Siemens.
Press release; Image: CWE