Eltek to Deliver DolWin3 Onshore Equipment
Eltek has secured a key order for advanced power supply systems for the operation of the DolWin3 offshore wind energy project in Germany.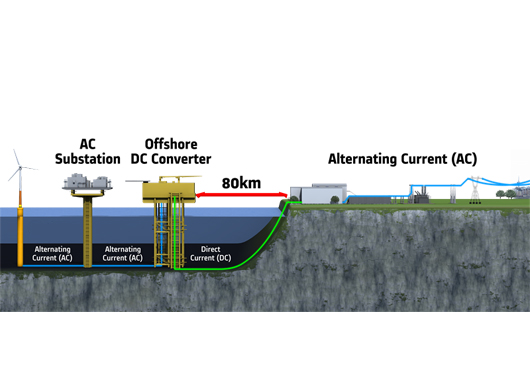 Eltek equipment will supply secure power to protection and control equipment for the onshore high voltage DC (HVDC) substation that transfers electricity generated by offshore wind turbines in the North Sea to the German grid.
Deliveries will include DC power supplies, inverters, batteries and associated services. The order was placed by Alstom Grid, a global supplier of power generation, transmission and distribution solutions and equipment. Alstom Grid was awarded the DolWin3 project by transmission system operator TenneT.
"Our teams successfully offered the most recent and highest efficiency power supply technology available in the market, which provided clear advantages in terms of technical features, cost efficiency and reliability," said Lars Dousa, Vice President for Industrial at Eltek.
Press release