Top News of the Week Nov 17 – 23, 2014
Fred. Olsen Windcarrier Takes On Another OW Deal in U.S.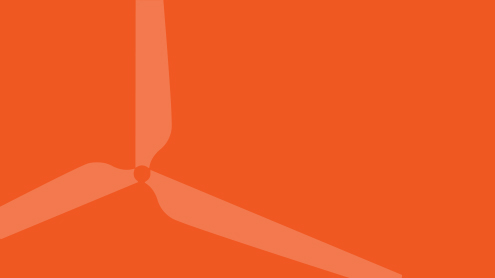 The Lake Erie Energy Development Corporation (LEEDCo) announced today that experienced wind turbine installation firm Fred. Olsen Windcarrier AS is joining the development team for Project Icebreaker, an offshore wind demonstration project in Lake Erie.
Offshore Wind Developers to Face Financing Problems, Moody's Says
While recent growth in offshore wind capacity and plans for future expansion to meet EU renewable energy targets are fuelling demand for credit in the sector, the assets come with distinct challenges for investors, says Moody's Investors Service in a Sector In-Depth report published recently.
Monobase Wind Starts Gravity Based Foundation Testing
Monobase Wind BV has started testing its new Gravity Based Foundation at the MARIN, the Netherlands. The testing will last until November 28.
France and Australia Move in Opposite Renewables Policy Directions
France and Australia move in opposite directions with renewable energy policies, says GlobalData analyst.
TenneT Ready for Noordoostpolder Wind Farm Connection
The Dutch grid operator TenneT has completed the last technical tests for the cable connection of Noordoostpolder wind farms.