ORE Catapult Hosting Marine Farm Accelerator Device Advisory Group
Offshore Renewable Energy (ORE) Catapult is hosting the Marine Farm Accelerator (MFA) Device Advisory Group today, the organization announced via social media and welcomed its participants.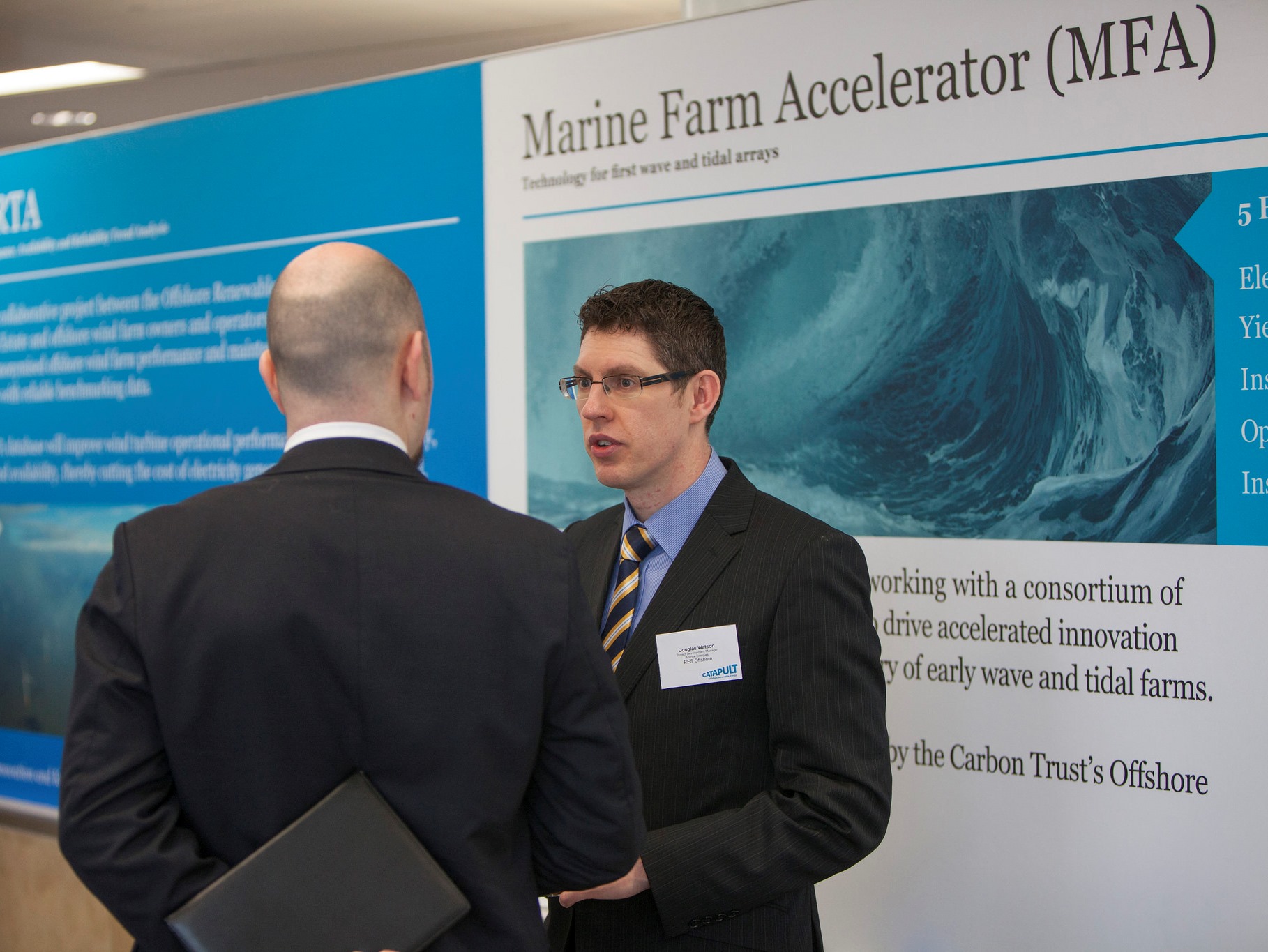 The aim of the Marine Farm Accelerator programme is to develop technologies that are essential for commercial-scale wave and tidal energy arrays by accelerating their development and enabling future cost savings.
ORE Catapult is working in collaboration with the Carbon Trust to deliver the MFA. A Steering Group that includes leading marine farm project developers selects and prioritises the technology areas that are targeted.
By supporting and proving these technologies and continuing to identify and develop emerging technologies, the risk for investors and developers in this sector can be decreased.
[mappress mapid="14536″]
Source: ORE Catapult