Construction of Ghanaian Wave Energy Project to Start
TC's Energy will hold a ceremony for the wave energy project being developed jointly by TC's Energy and Swedish company Seabased AB at the Ghanaian town of Ada.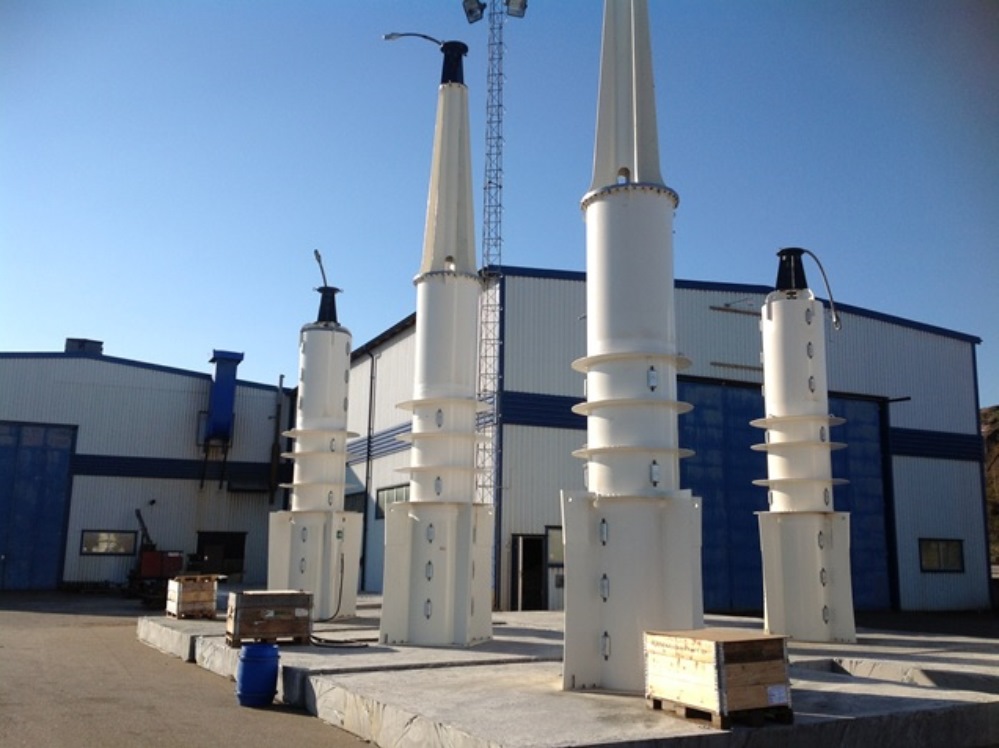 The event will mark the commencement of the project on 17th October at District Assembly Office in Ada Foah.
TC's Energy and Seabased have signed Power Purchase Agreement (PPA) with the Electricity Company of Ghana (ECG) to provide 1,000 MW of power to augment the country's energy supply.
The project equipment will arrive to the country in November, thus the construction work will commence this month to pave the way for the installation.
[mappress mapid="14455″]
Press release; Image: TC's Energy