OPT Appoints New Board Member
Ocean Power Technologies, Inc. announced that Dean J. Glover was duly elected to the Company's Board of Directors at the Company's Annual Meeting of Stockholders held on October 2, 2014. In addition, Seymour S. Preston III retired from the Board of Directors effective with the Annual Meeting.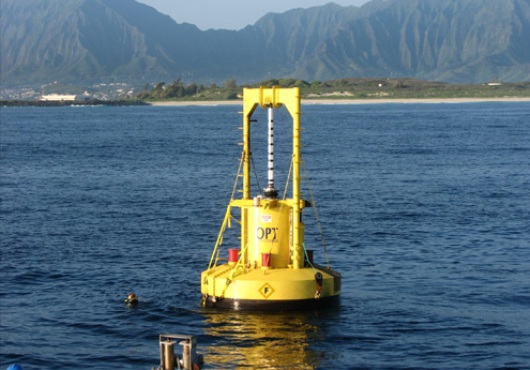 Mr. Glover is currently an independent consultant providing consulting services to clients in the energy sector. Mr. Glover previously served as Senior Vice President and President of the Products Division of Global Power Equipment Group, Inc. Mr. Glover has extensive international experience having lived in various international locations for most of his career. Mr. Glover has over 20 years of commercial and technical experience in the power industry. Prior to his position at Global Power Equipment Group, Mr. Glover spent 13 years with General Electric in various managerial and technical roles. Mr. Glover holds a Bachelors Degree in Mechanical Engineering from the University of Nebraska and an M.B.A. from the Kellogg Graduate School of Management, Northwestern University.
Terence J. Cryan, Chairman of the Board of OPT said: "He brings strong experience in the energy technology industry. His background in this area, as well as his significant managerial, commercial and technical experience, will serve the Company well as we move forward. We are particularly pleased that Dean's experience in technology development and process improvement will strengthen our ability to advance our technology as we progress toward commercialization. We also wish Seymour S. Preston III well in his future endeavors."
[mappress mapid="14414″]
Press release; Image: opt