Navitus Bay's Survey Vessel Helps Out Local Coastguard
A survey vessel deployed at the Navitus Bay offshore wind site to examine the seabed has helped the Portland Coastguard carry out its rescue exercise.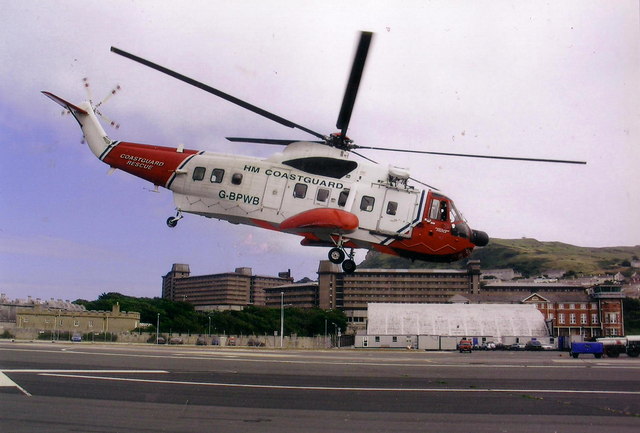 Horizon Geosciences is performing site investigation works on behalf of Navitus Bay Development Limited, using its Horizon GeoBay DP 2 vessel.
On August 16, the coastguard contacted the vessel to take part in its rescue-at-sea training exercise, as it was perfectly positioned for a rescue operation involving the coastguard's winchman.
"Hopefully it's indicative of the kind of role we could continue to perform in partnership with the local maritime community as we take forward our planning application, and should the project receive consent," local media quotes Mike Unsworth, Project Director at Navitus Bay, as saying.
Offshore WIND Staff, August 27, 2014; Image: wikimedia