German Wind Energy Association to Present Industry's Strength at WindEnergy Hamburg
German Wind Energy Association (BWE) will be present at WindEnergy Hamburg from 23 to 26 September as the event's partner, representing its 20,000 members.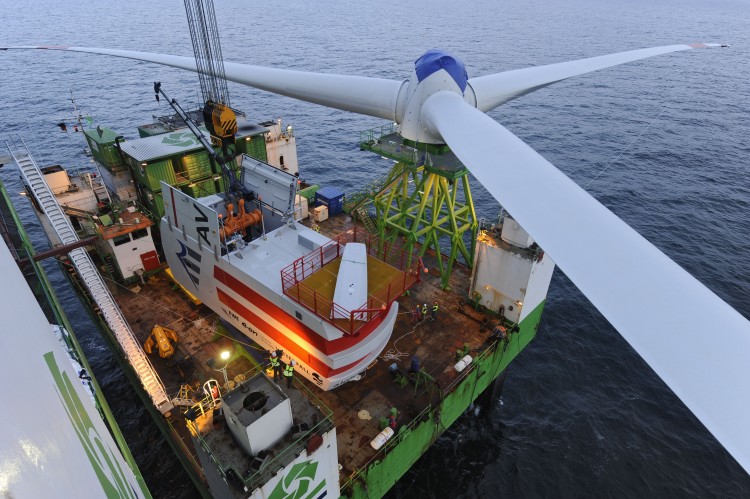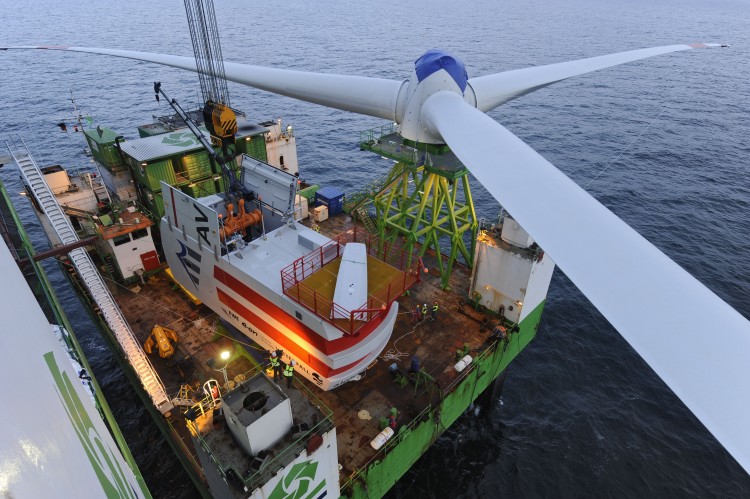 One month before the opening of the trade fair, BWE's CEO Henning Dettmer said:
"Some 119,000 workers in the onshore and 18,800 employees in the offshore sector put every effort into advancing the energy transition. At WindEnergy Hamburg, we will reveal how strong German suppliers, manufacturers, developers and operators are positioned internationally and how important it is to have a stable German market. The industry makes a high export share of 67 percent with EUR 10.67 billion of gross added value, which is a strong contribution to the German economy."
At the event, BWE will underline its position as the point of contact along the entire supply chain of the industry, with a series of technical discussions and meetings. The association will organize its own forum on energy policy from 2pm to 5pm on 24 September.
BWE will be located at booth 308 in Hall 1. In addition to a wide range of information about the wind energy, BWE will also offer a direct contact possibilities to the interested parties.
Offshore WIND Staff, August 25, 2014; Image: REpower Systems AG / Jan Oelker