Siemens: Order Placed for 67 Dudgeon Offshore Wind Turbines
Siemens Energy has received an order from the Norwegian energy utilities Statoil and Statkraft for the Dudgeon Offshore Wind Farm in the UK. Siemens will manufacture, deliver, install and commission 67 Siemens direct-drive wind turbines rated at 6 megawatts (MW) each and equipped with a 154-meter rotor.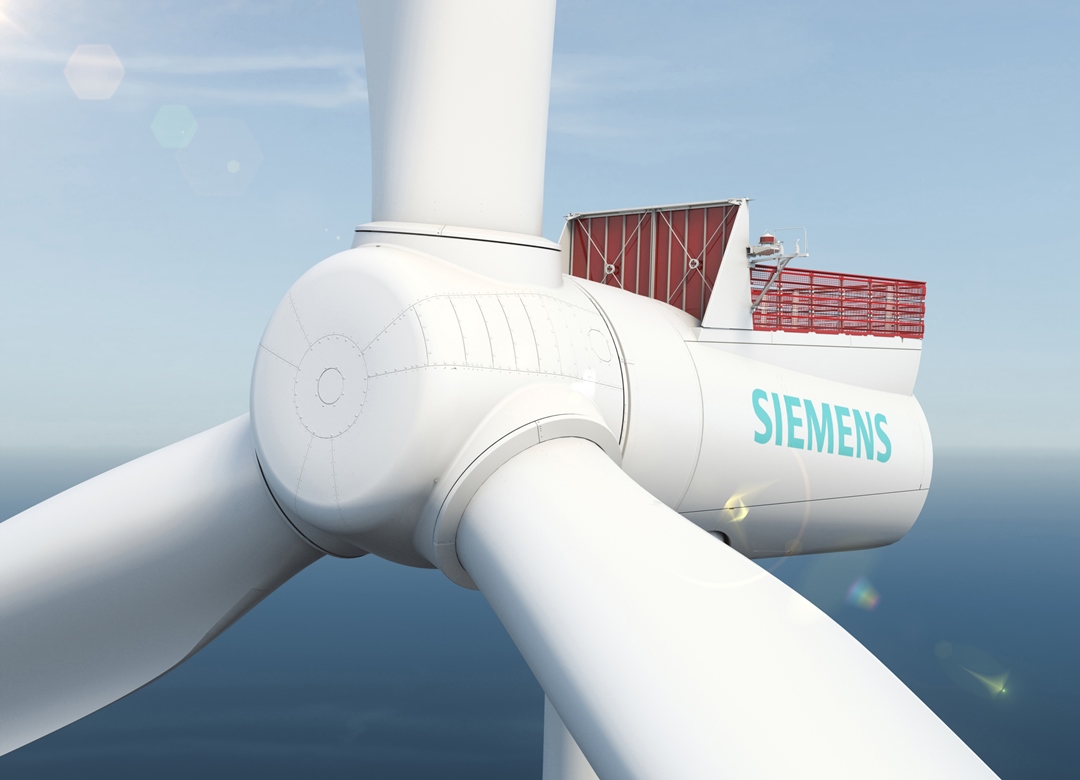 Installation will start in early 2017. The combined value including a five-year-service contract is approximately GBP 500 million – nearly 650 million Euros.
The Dudgeon offshore wind project is located 32 kilometers north of the city of Cromer in North Norfolk. Dudgeon offshore wind project is owned by Statoil (70 percent) and Statkraft (30 percent). Statoil holds the responsibility as operator beginning from the construction phase. With an overall capacity of 402 MW Dudgeon will provide clean power to more than 410,000 UK households.
"We are proud to convince more and more customers about the advantages of our 6-megawatts-offshore machine," said Dr. Markus Tacke, CEO of the Wind Power Division of Siemens Energy. "With Dudgeon we extend our project pipeline for this new turbine. This gives us the opportunity to further ramp up production capacity, which is a precondition to bring down the costs for offshore wind."
Wind power and energy service are part of Siemens' Environmental Portfolio. Around 43 percent of its total revenue stems from green products and solutions. That makes Siemens one of the world's leading providers of eco-friendly technology.
Press release, August 21, 2014; Image: Siemens