NORCOWE Organizes Offshore Wind Summer School 2014
NORCOWE (Norwegian Centre for Offshore Wind Energy) organized its summer school for the fifth time. The summer school is a five-day in depth workshop on offshore wind, open for both PhD-students and industry employees.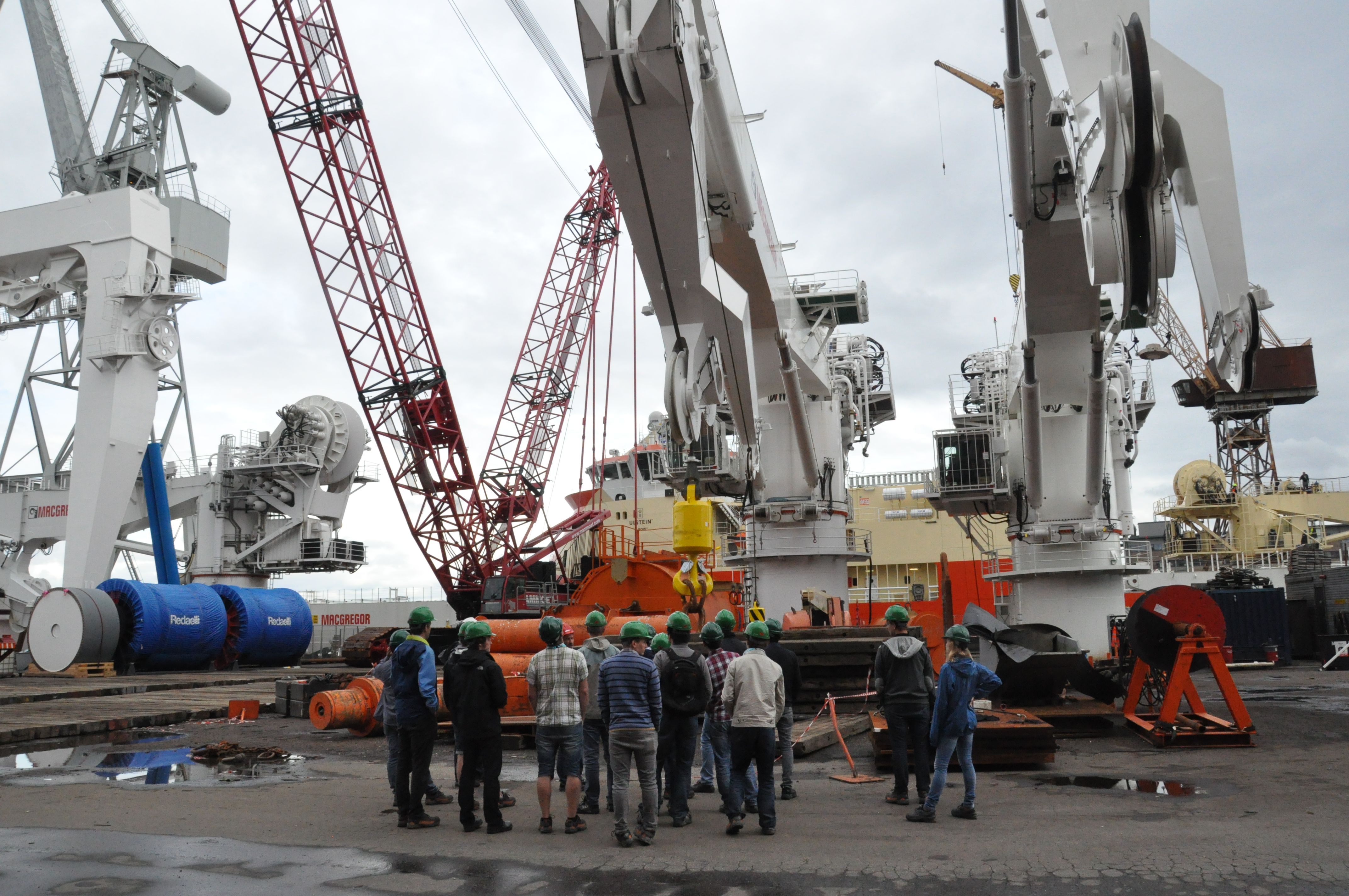 Non-NORCOWE members are welcome, and all courses are in English, opening up for international participation. This year's NORCOWE summer school was hosted by NORCOWE in cooperation with the University of Agder. The lecturers were Kai Christensen, Norwegian Meteorological Institute, Peter Jamieson, University of Strathclyde, Arnfinn Nergaard, University of Stavanger, Wei He, Statoil, Norwegian Motion Lab, University of Agder, Finn Gunnar Nielsen, Statoil/University of Bergen, and Ove Daae Lampe, Christian Michelsen Research.
The aim of the NORCOWE summer school 2014 was to examine:
– The development and execution of innovation strategies
– The impact of innovation on offshore technology
– New methods in analysis and measurements
– New concepts within wind energy and examine future directions
From 11th till 15the August 15th there were seven lecture sessions covering differing topics related to innovation in offshore wind. The participants took part in open discussions, group work and in presenting their results and conclusions. Floating structures, innovation principles in wind energy, heave compensation, multi-use of wind farms and innovative software solutions were the main topics.
On August 13, the participants visited University of Agder to learn about heave compensation, after which they went to visit MacGregor in Kristiansand, who have developed a three-axis motion compensated crane. 
NORCOWE Summer School will be organized again next year. 
Source: NORCOWE, August 20, 2014