CLS Offshore Receives CE Marking Certification
CLS Offshore are continuing their recent pattern of success and growth through gaining the highly regarded CE Marking Certification.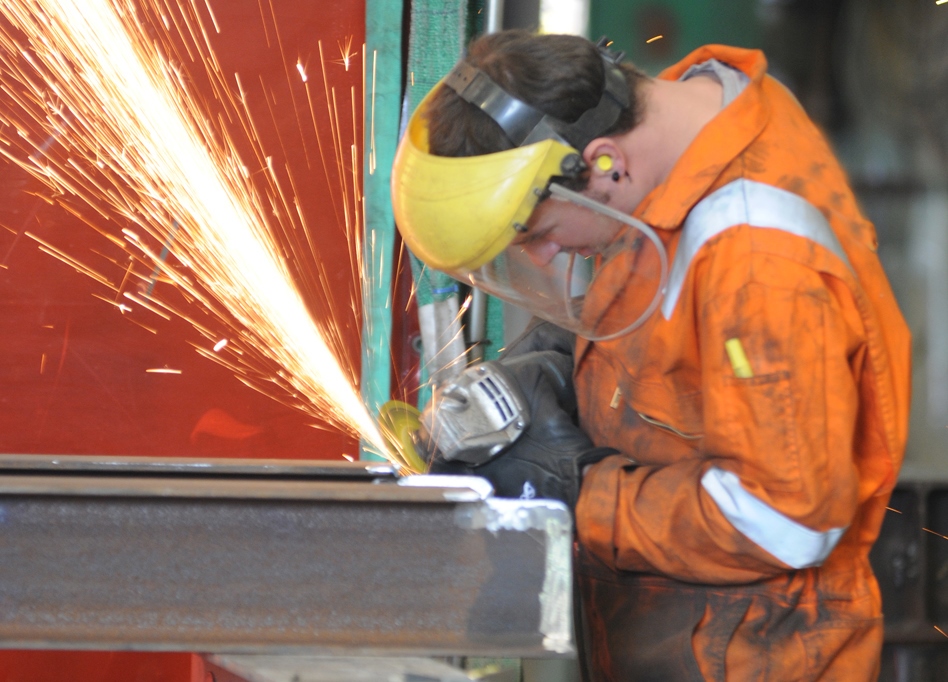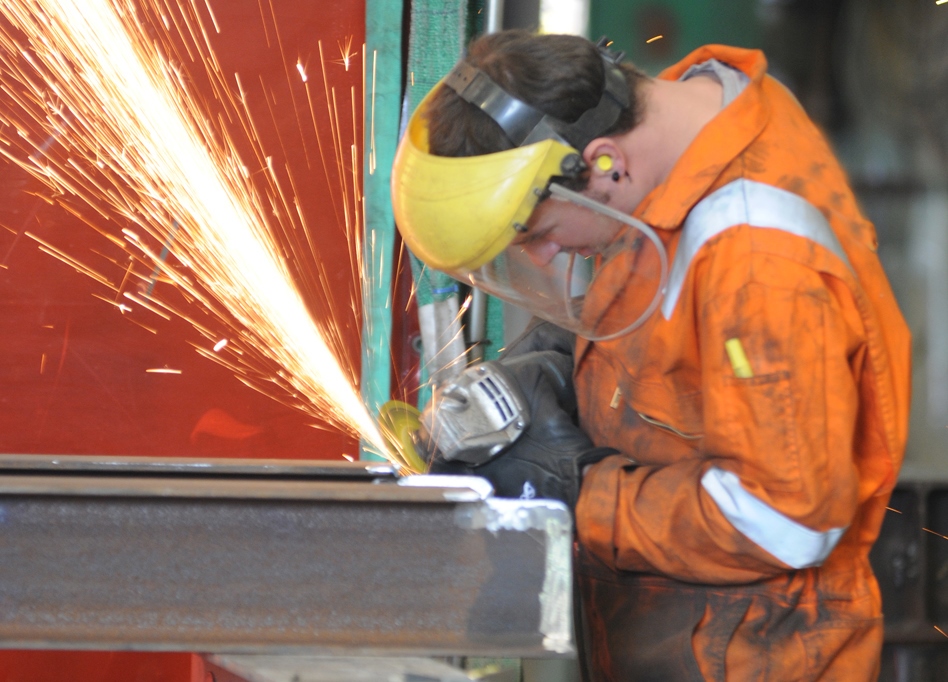 Currently, the construction industry is facing one of the most significant changes faced for a decade, as CE Marking of construction products becomes mandatory in all Member States throughout the European Union and the European Economic Area.
CE Marking demonstrates compliance with the appropriate manufacturing standard for that type of product. As a symbol it will be familiar, as it has been a requirement for many years on products such as toys and electrical goods.
In order to be able to CE Mark their fabricated structural steelwork, an integral part of any construction project, CLS Offshore were required to have their Great Yarmouth facility assessed by an external verification body to the British Standard BS EN 1090-1 (Execution of steel structures and Aluminium structures), to prove their capability in manufacturing to the most stringent execution level (EXEC 4).
Scott McMillan, CLS Offshore Managing Director, said: "Having been certified CLS Offshore are one of the few energy service companies that have successfully completed this process and therefore are able to continue to offer the oil, gas and renewable industries the highest levels of professional services and manufactured products available."
The CE Certification follows the team's recent achievement of gaining the International Safety Award for the eleventh consecutive year. This particular accomplishment demonstrates the CLS Offshore's commitment to health and safety management.
Press Release, July 30, 2014; Image: CLS Offshore